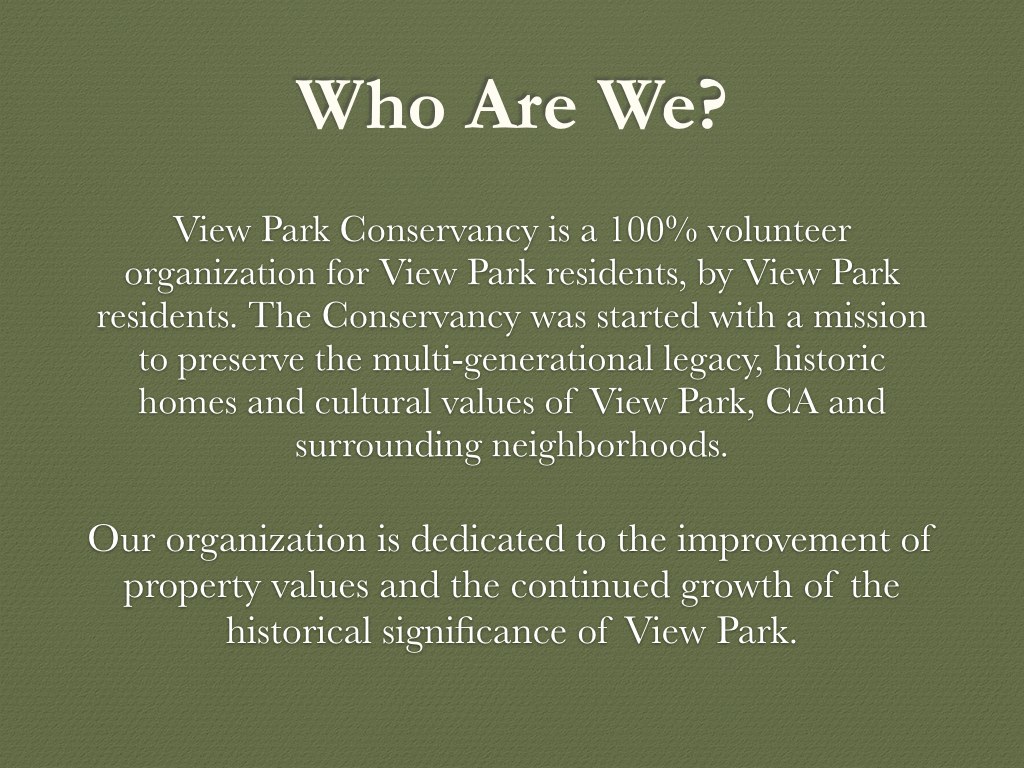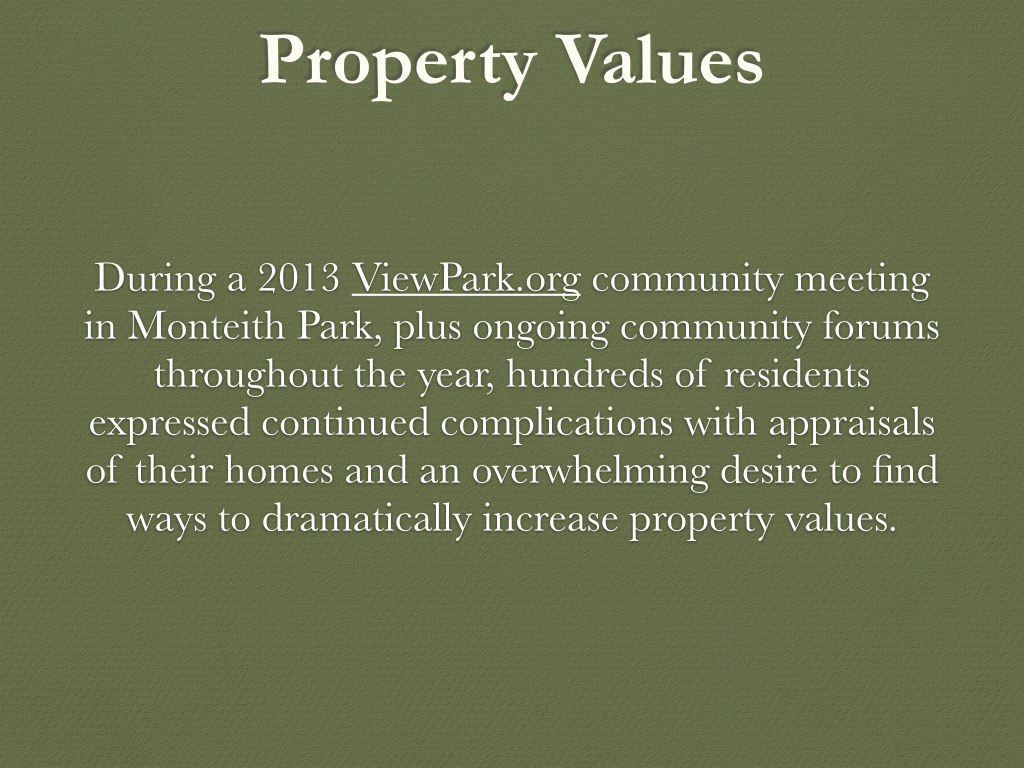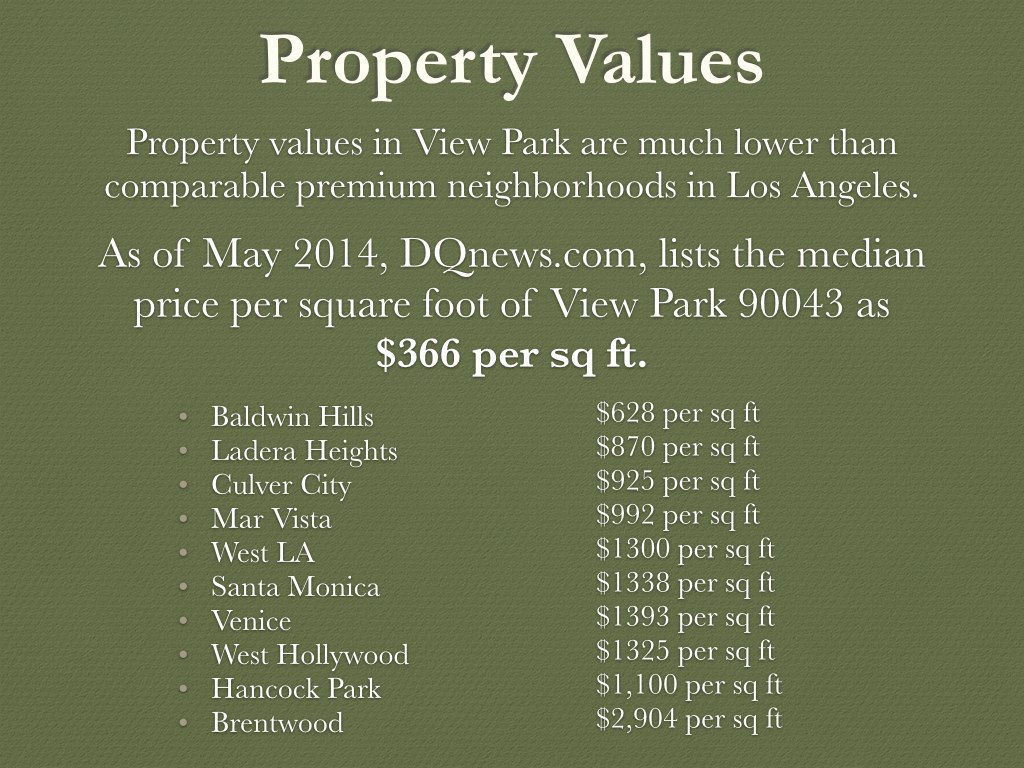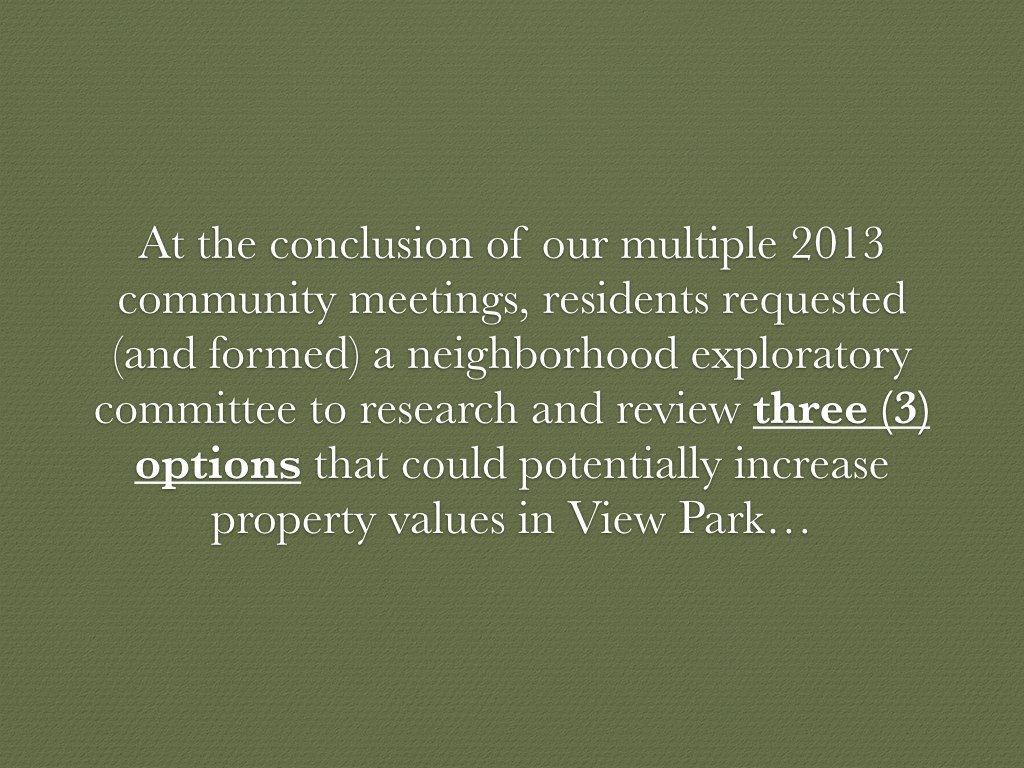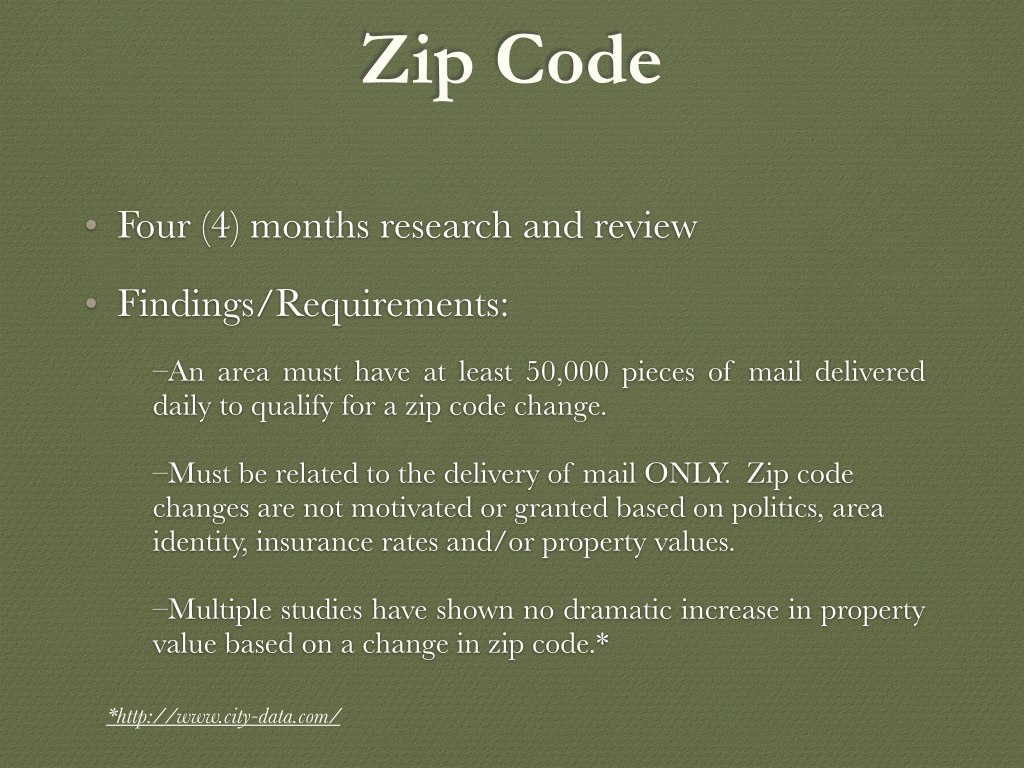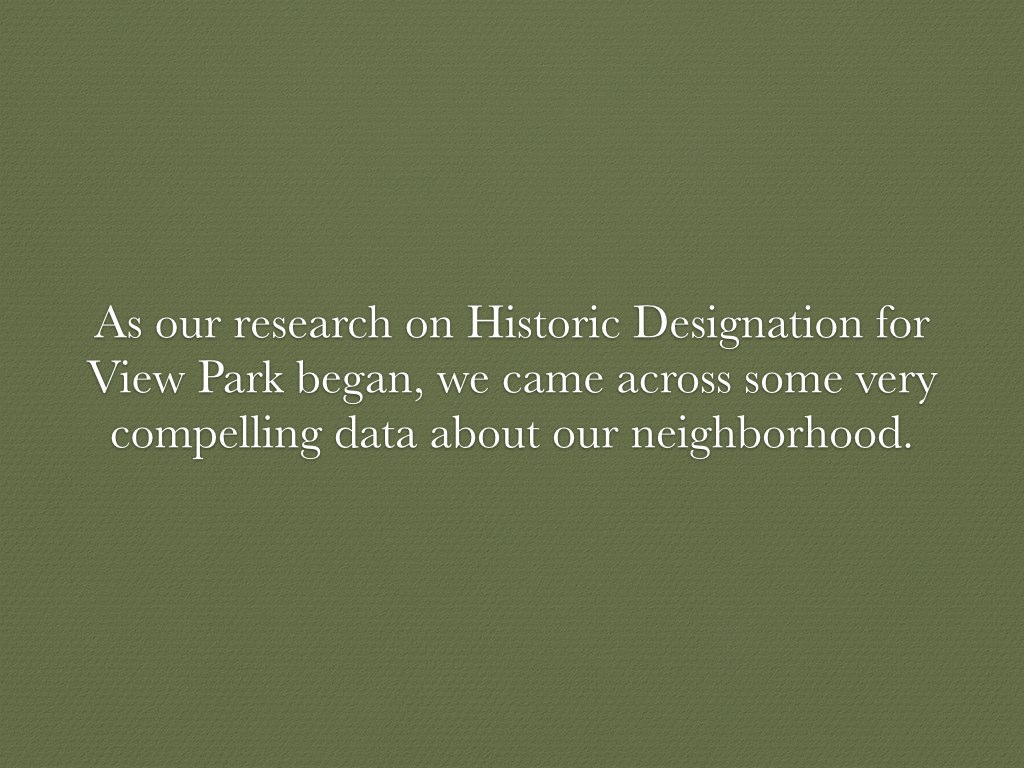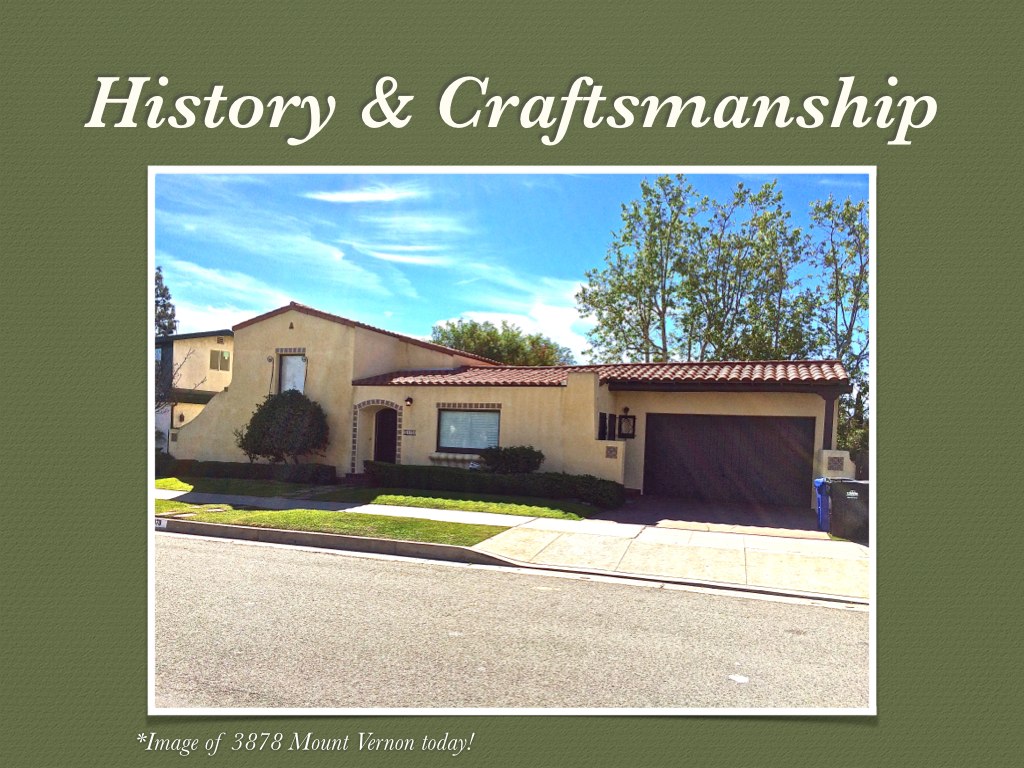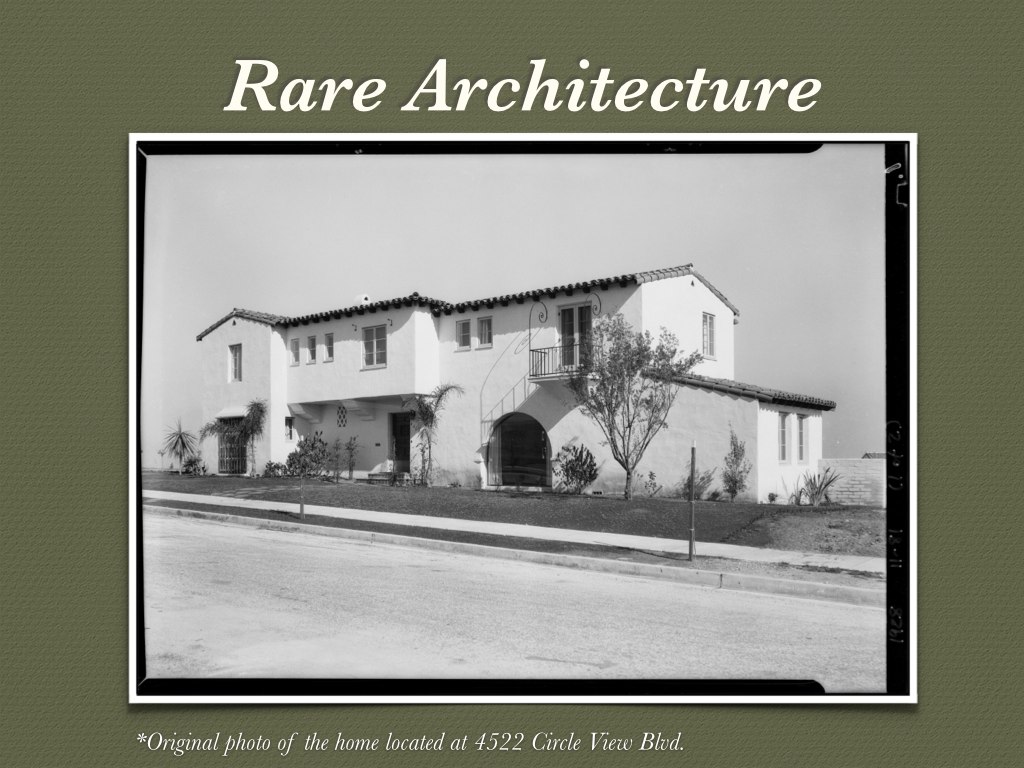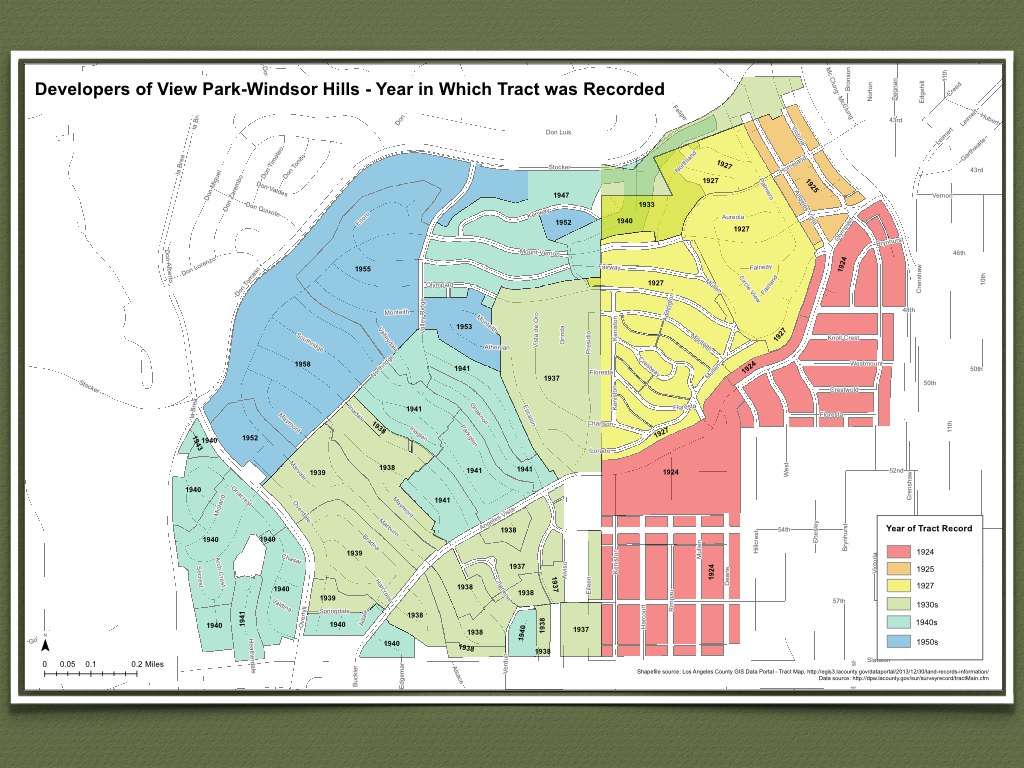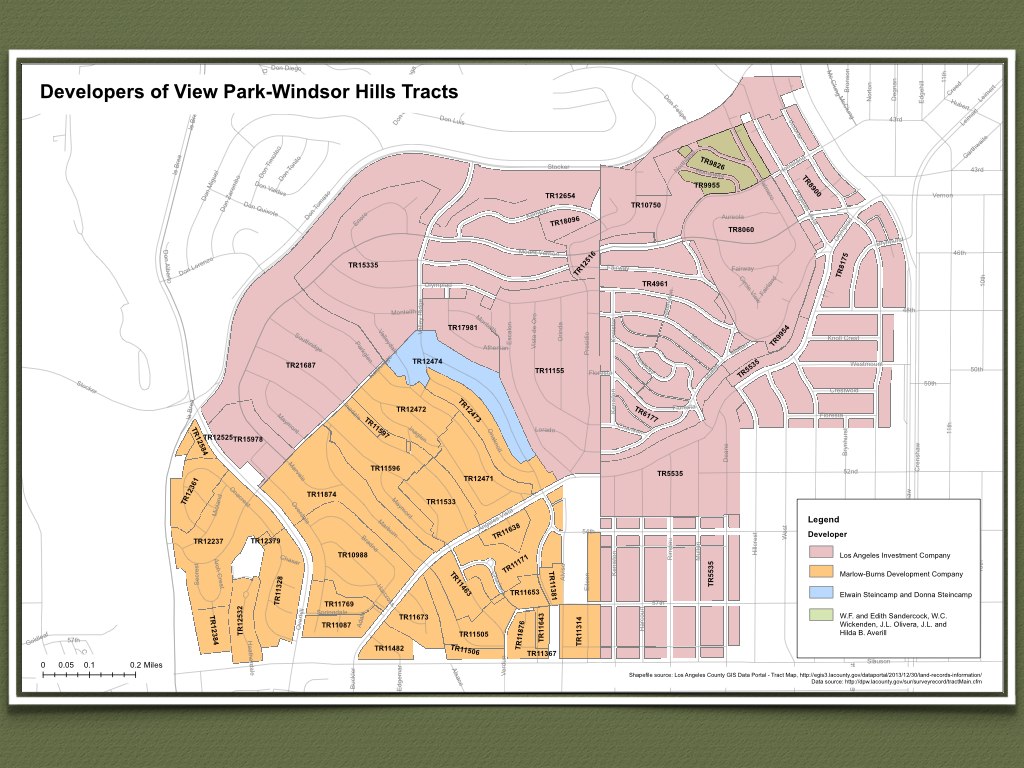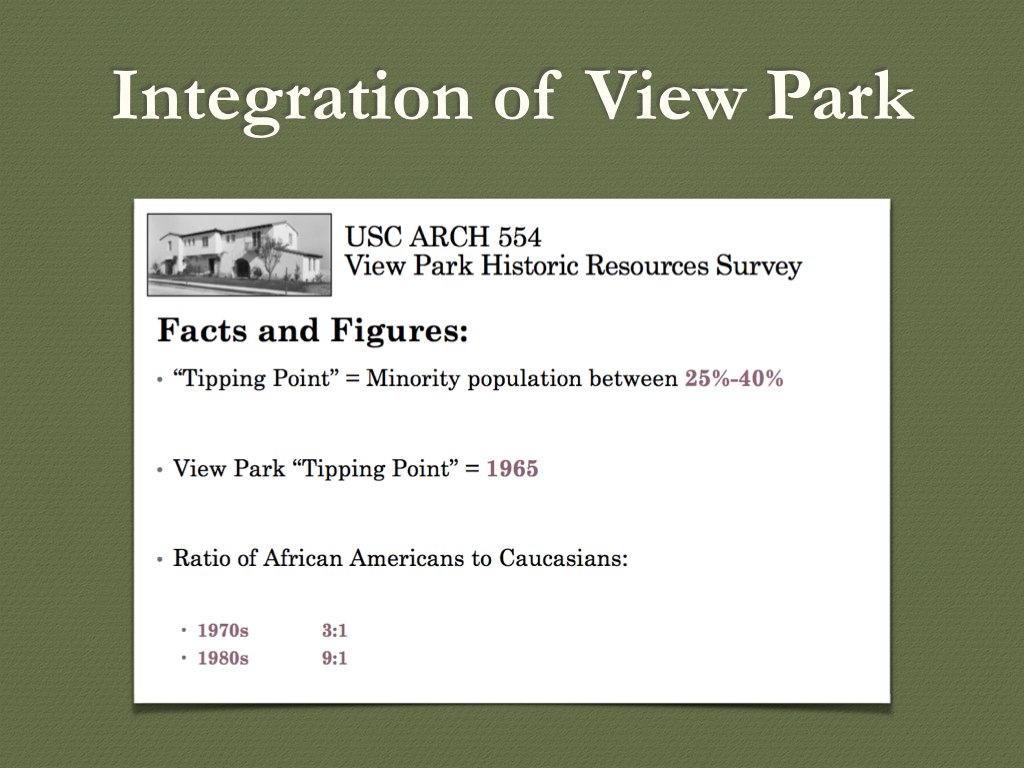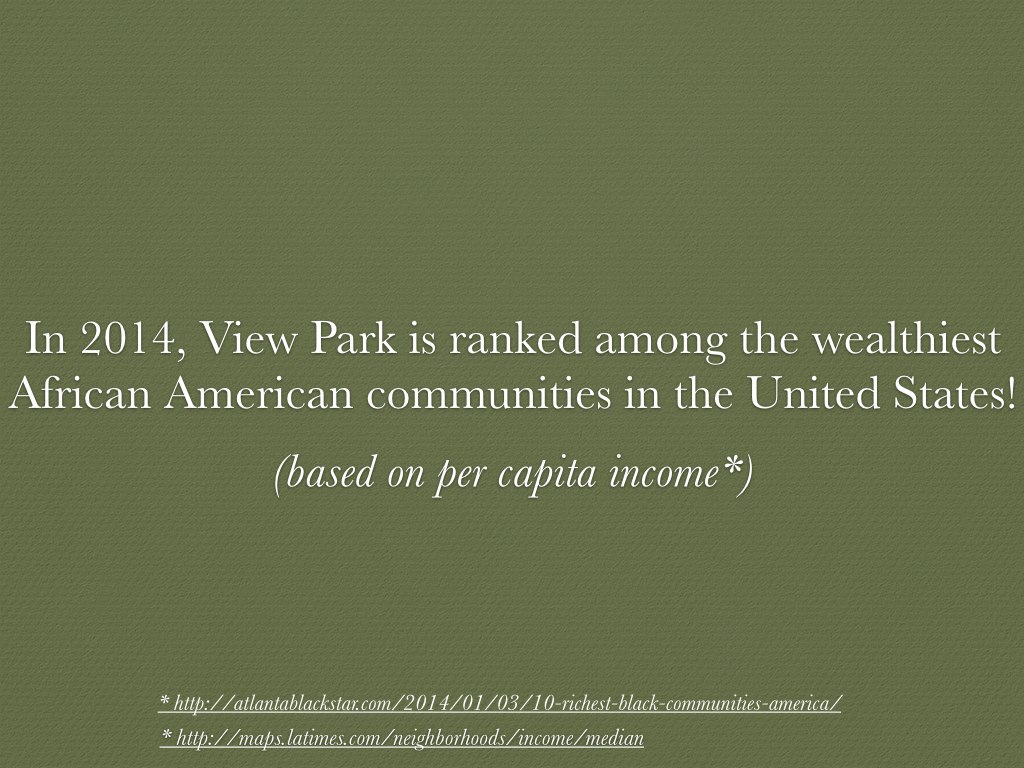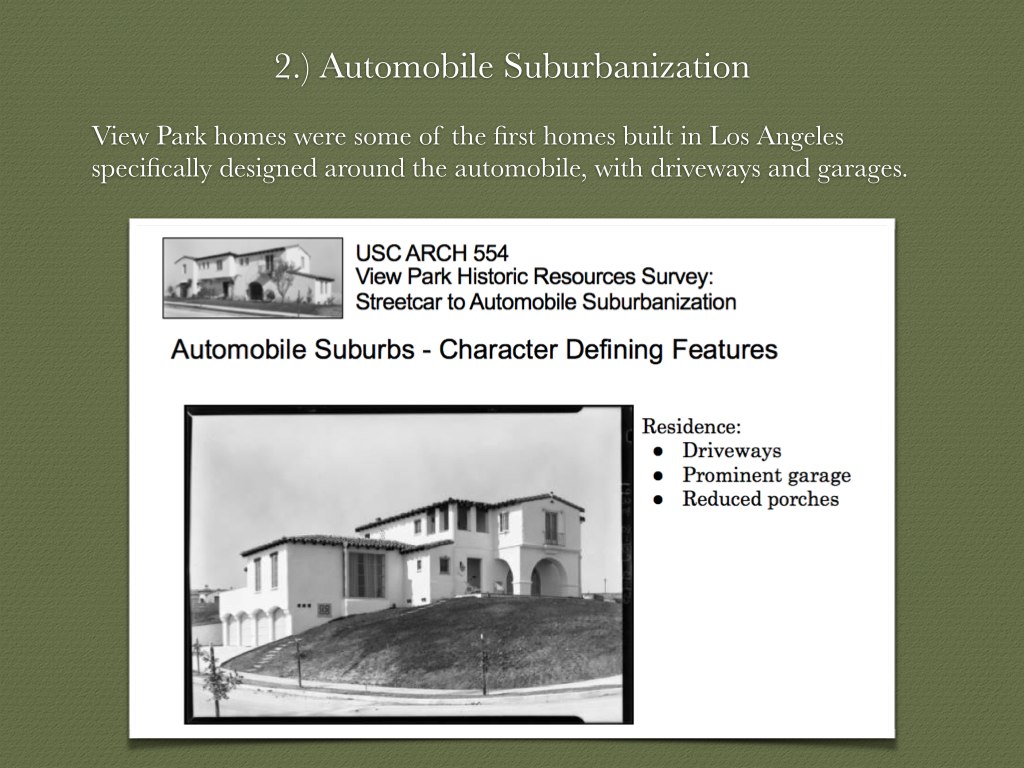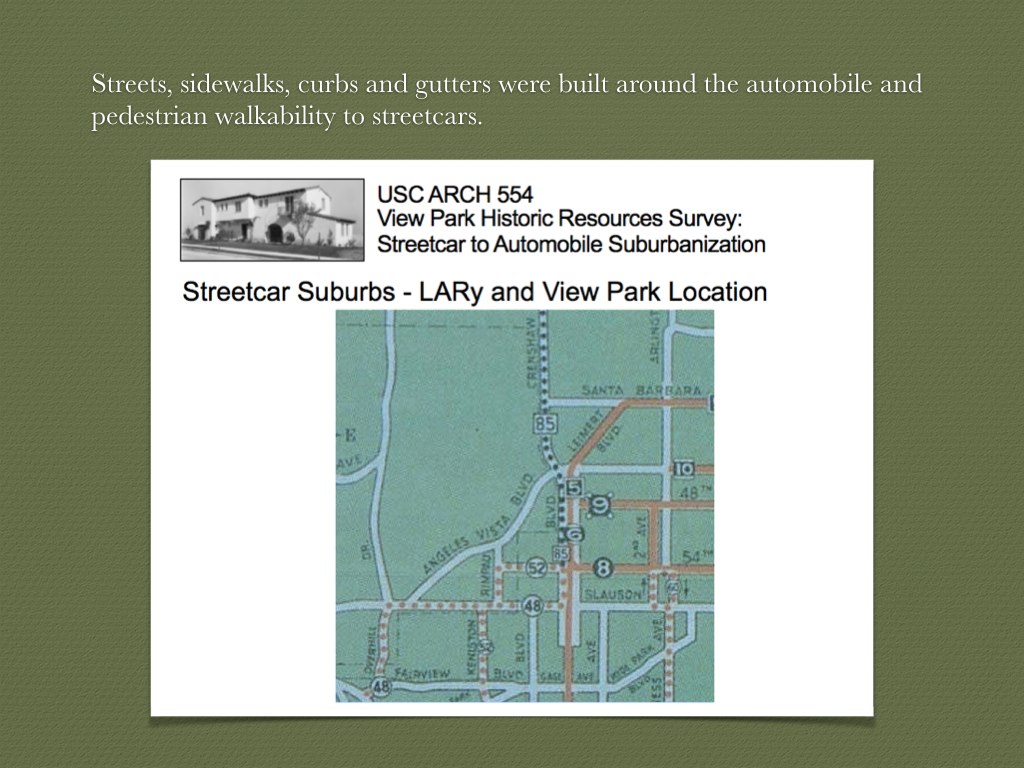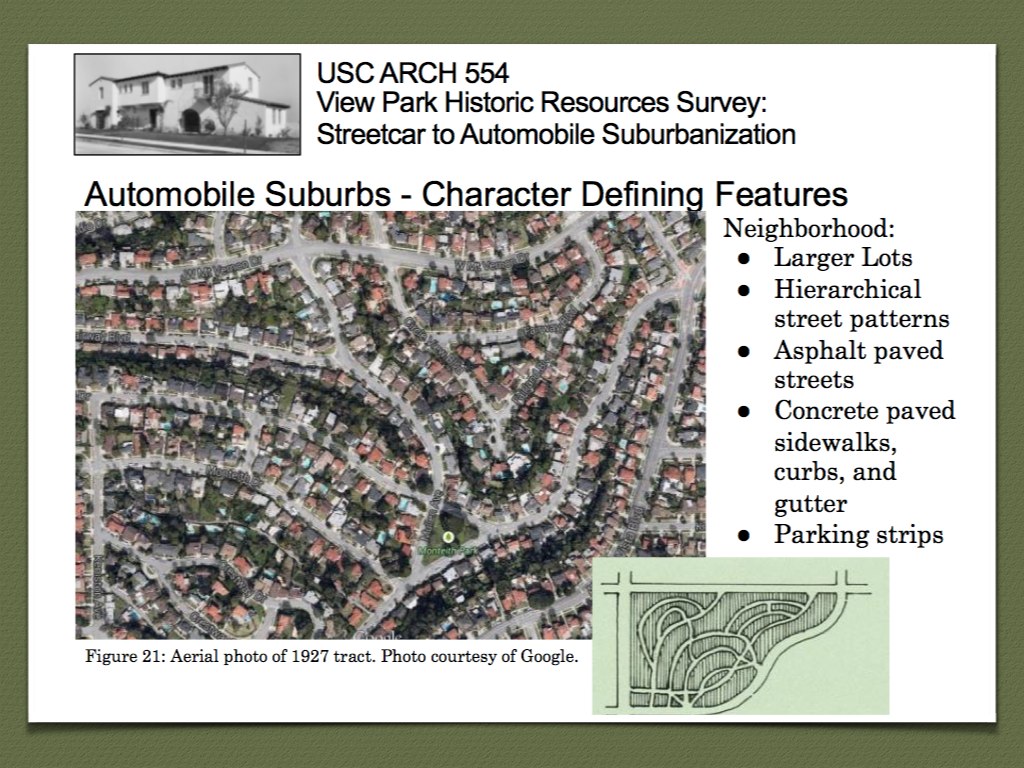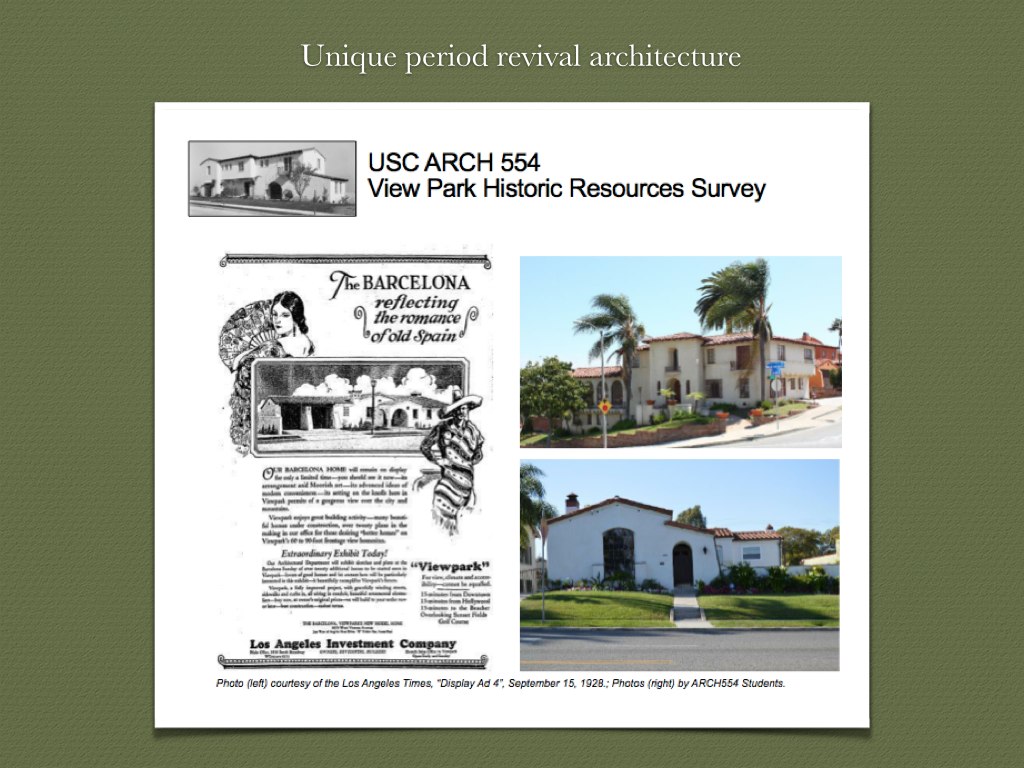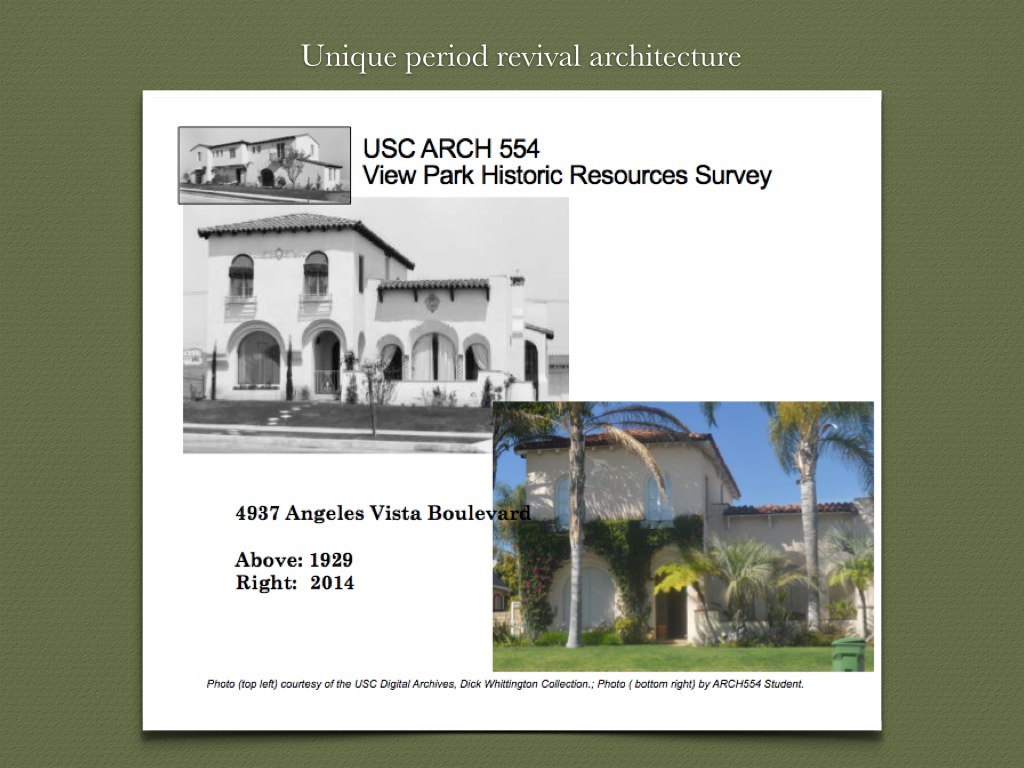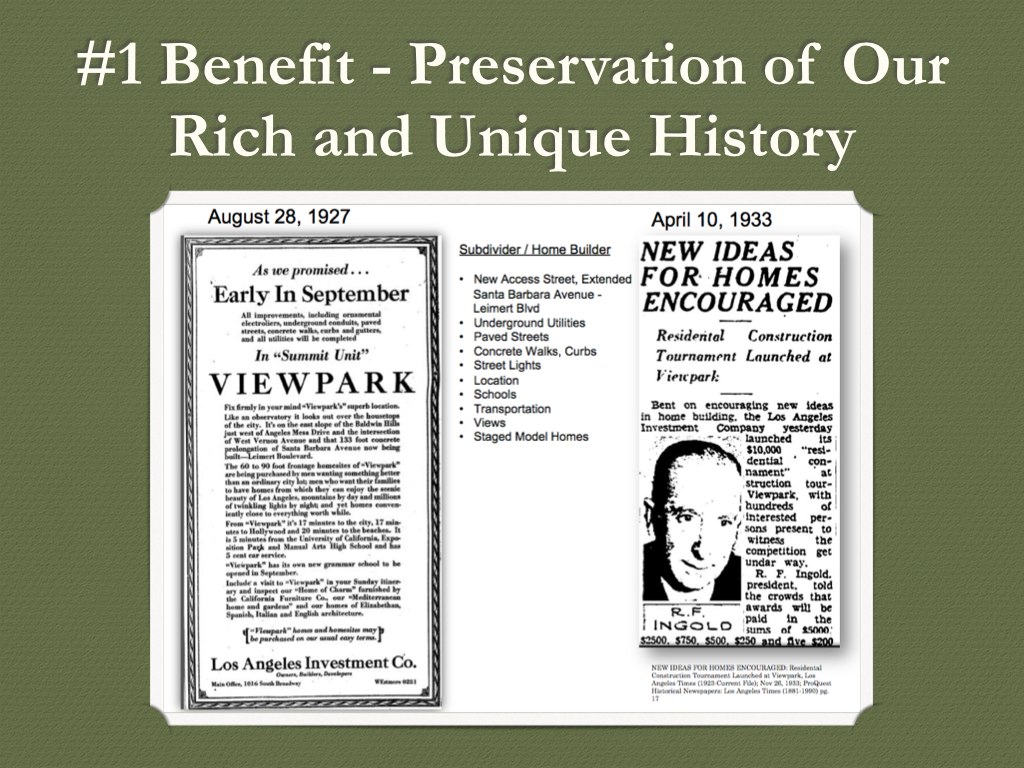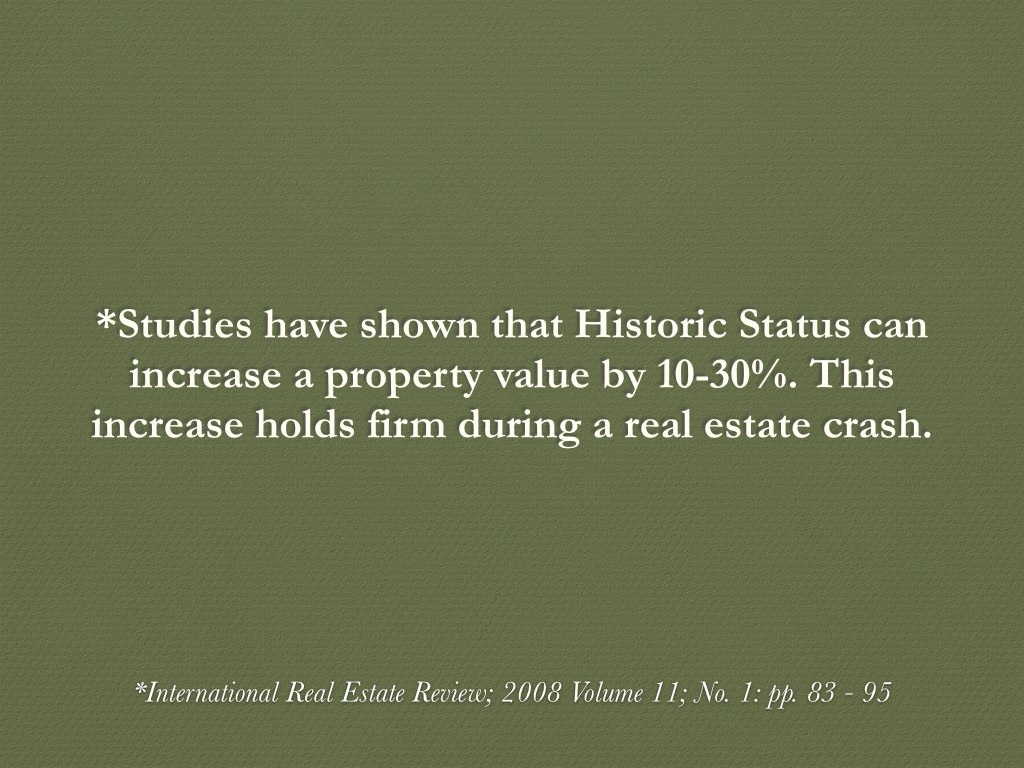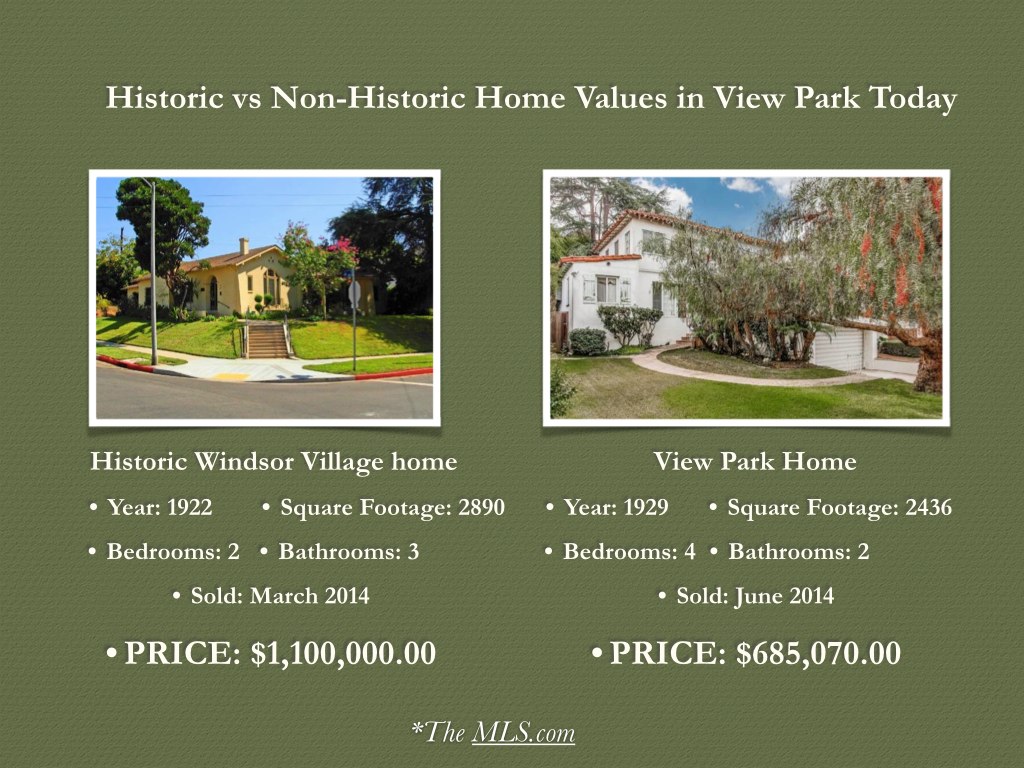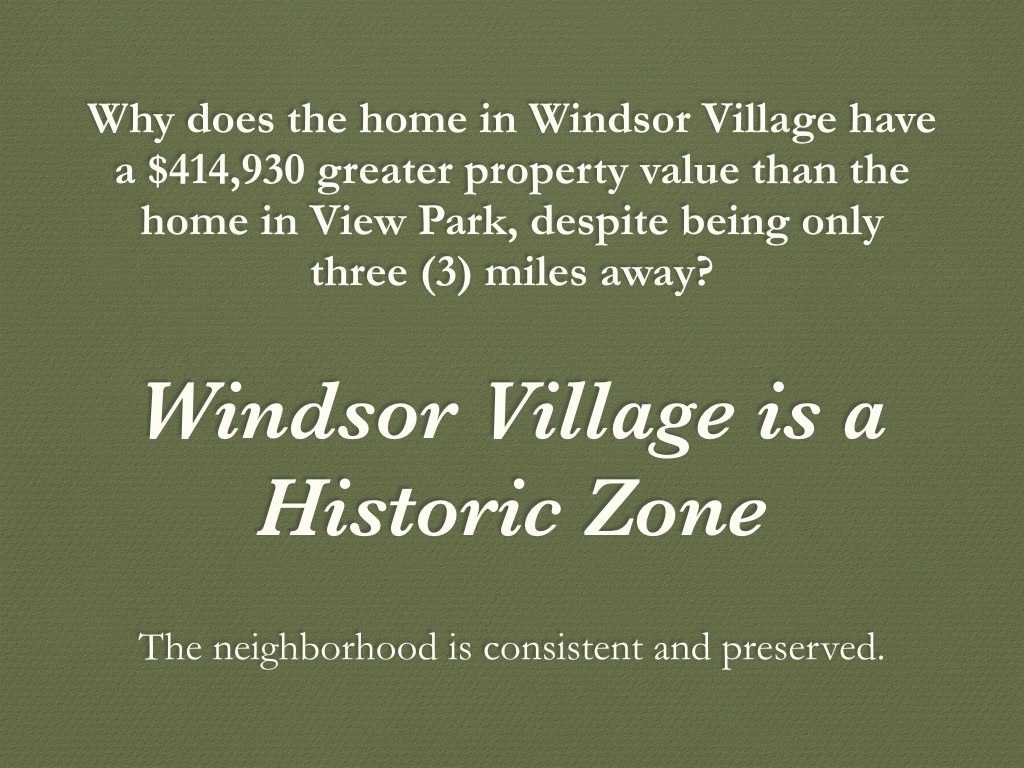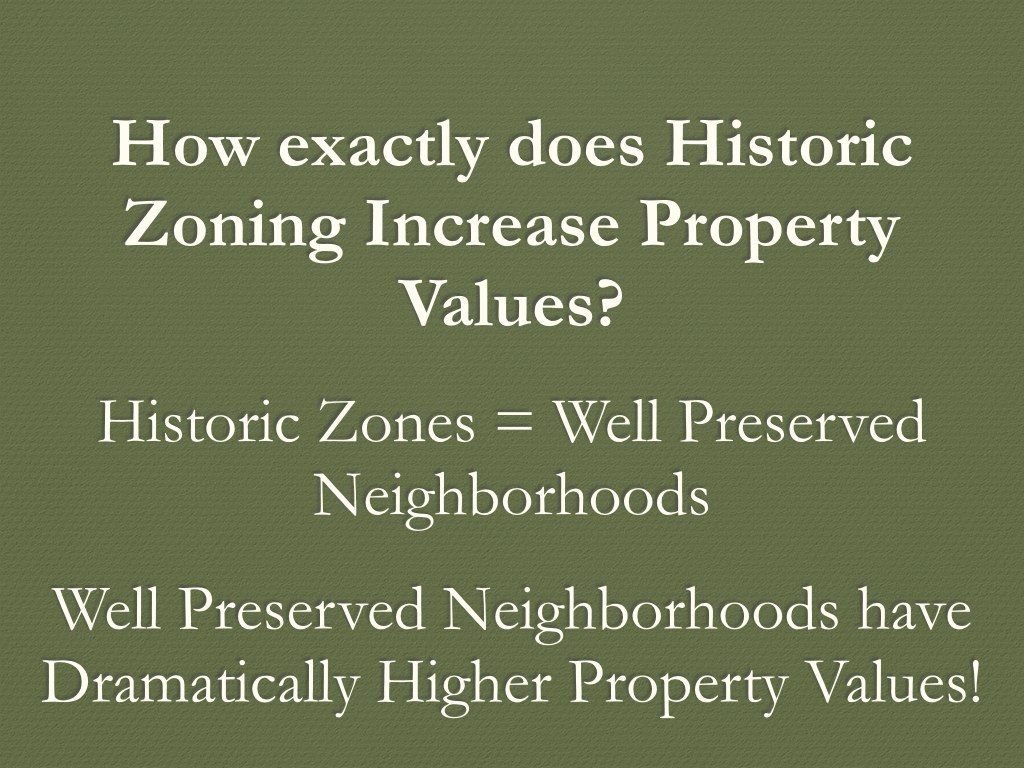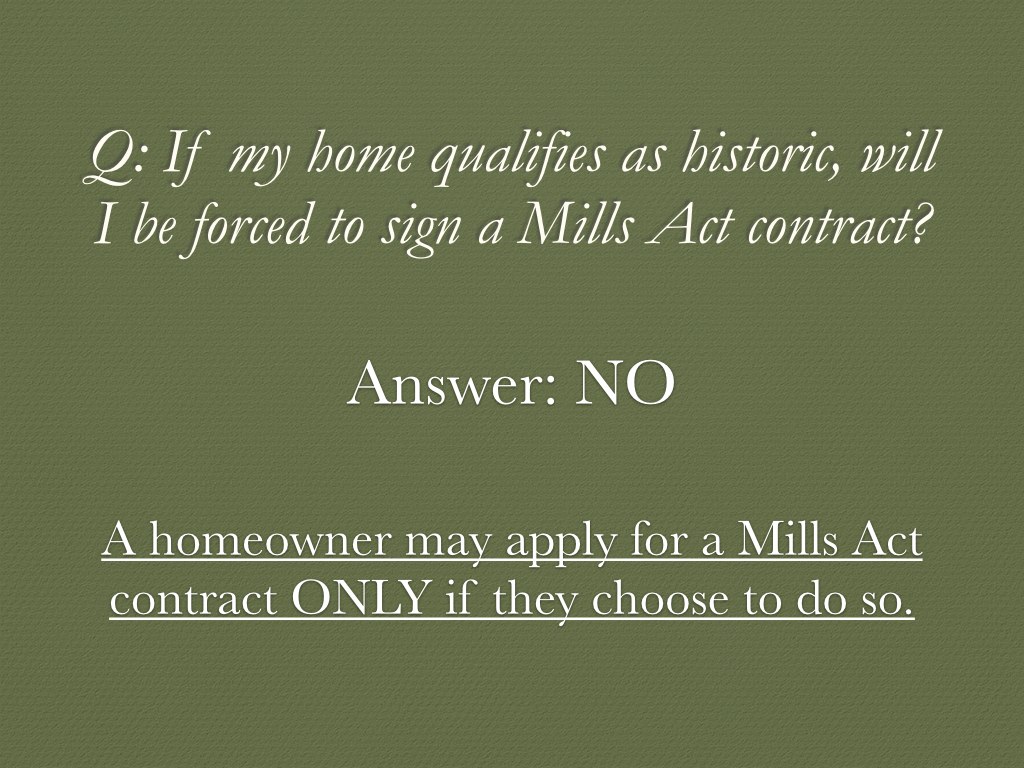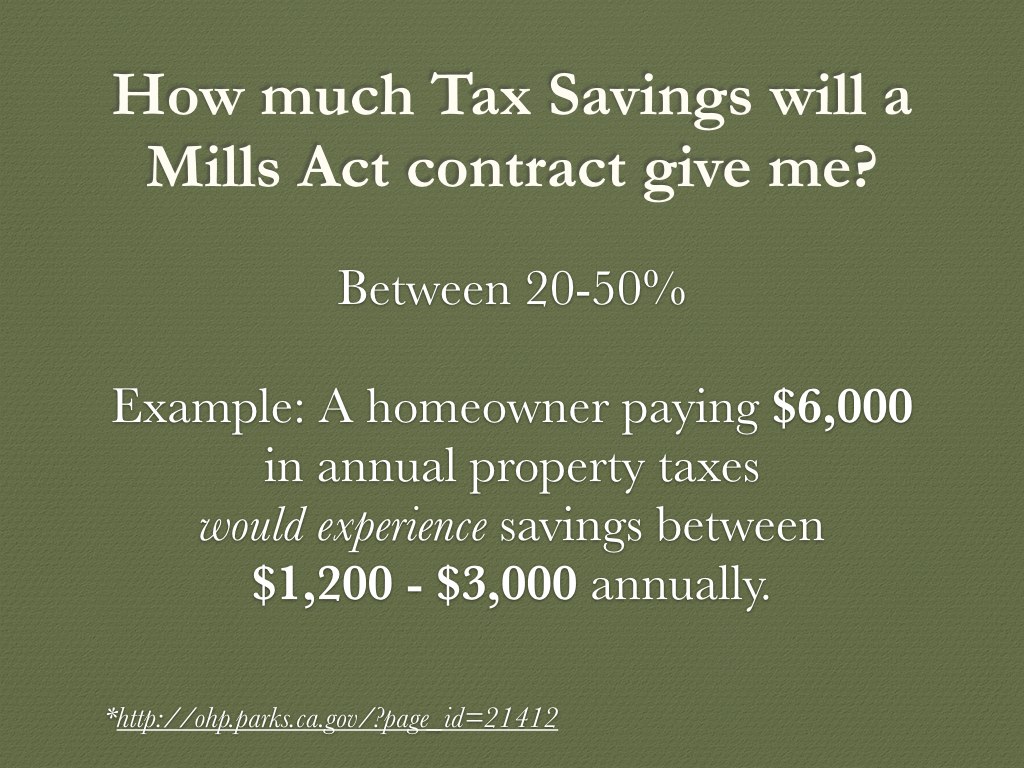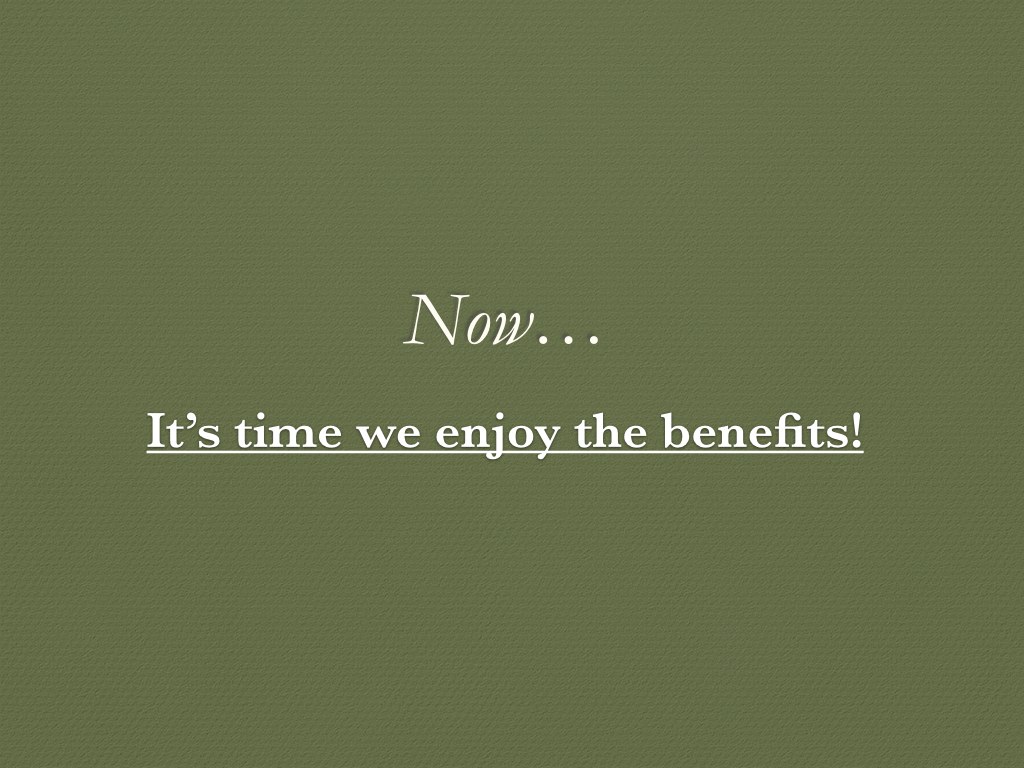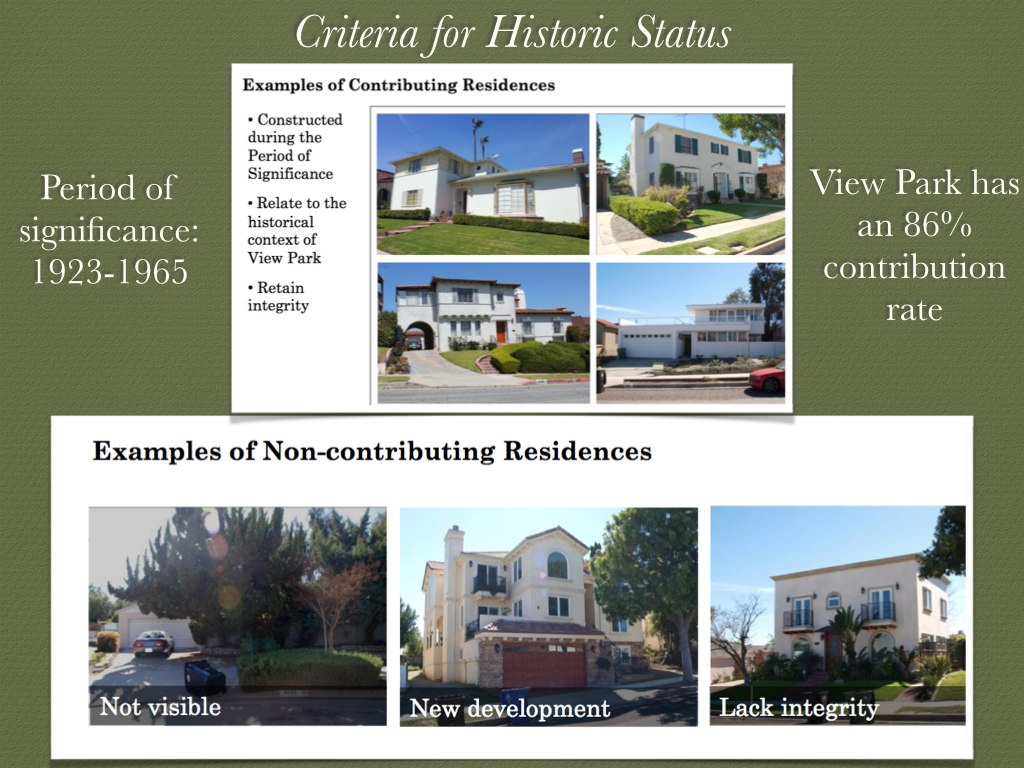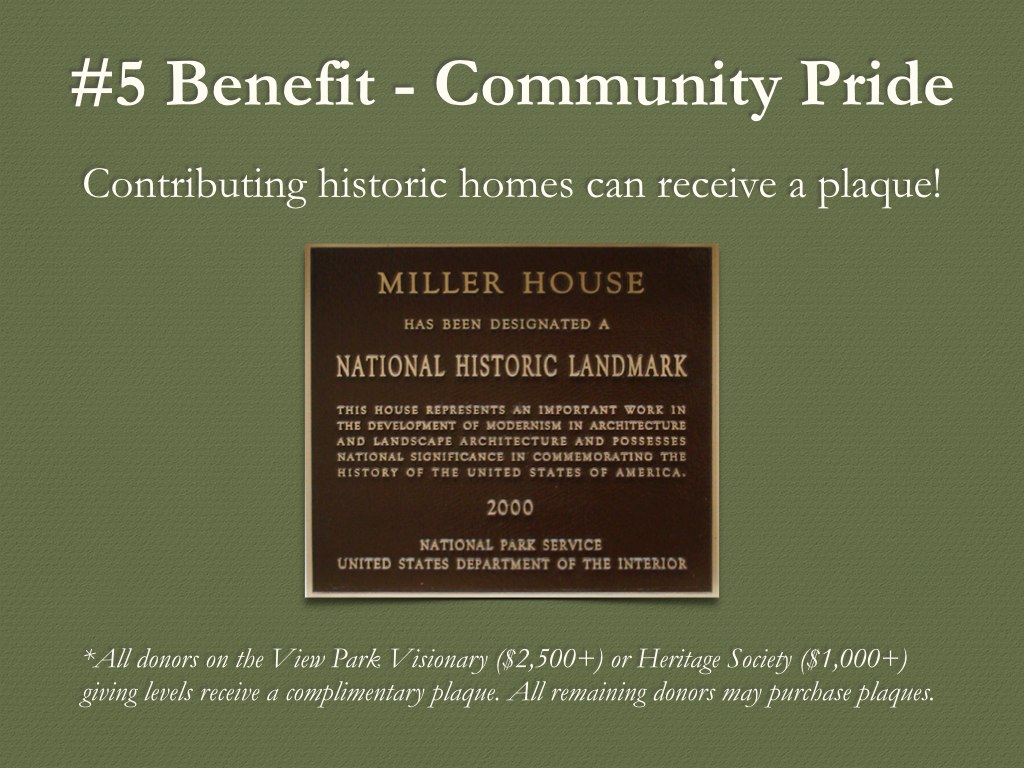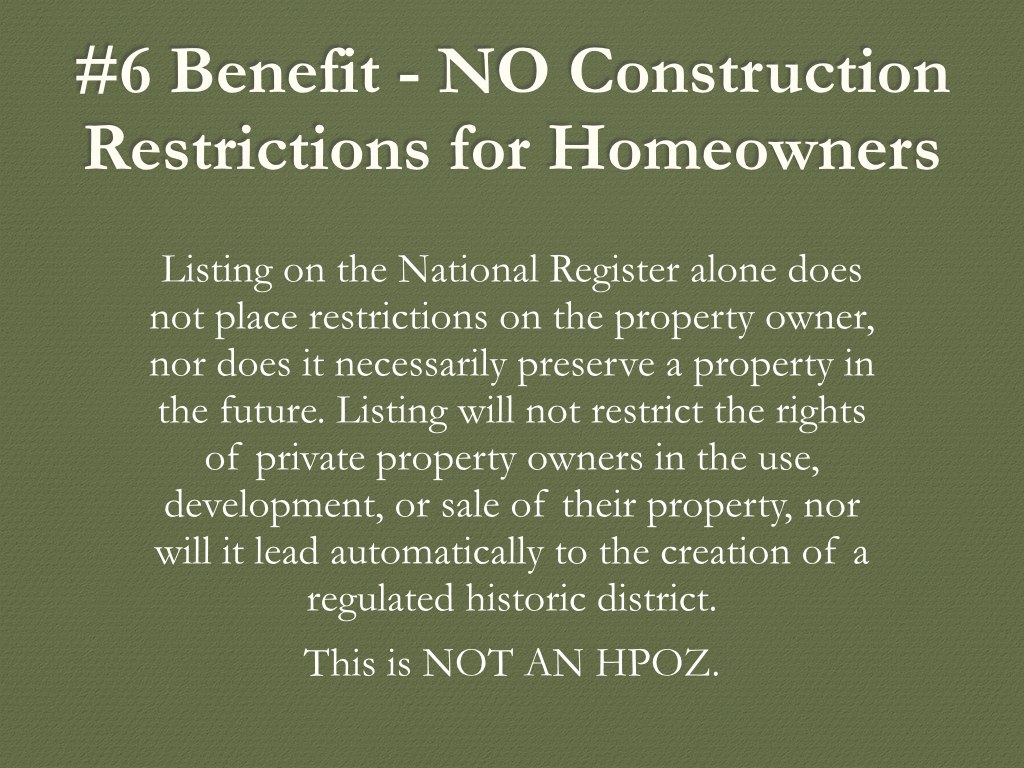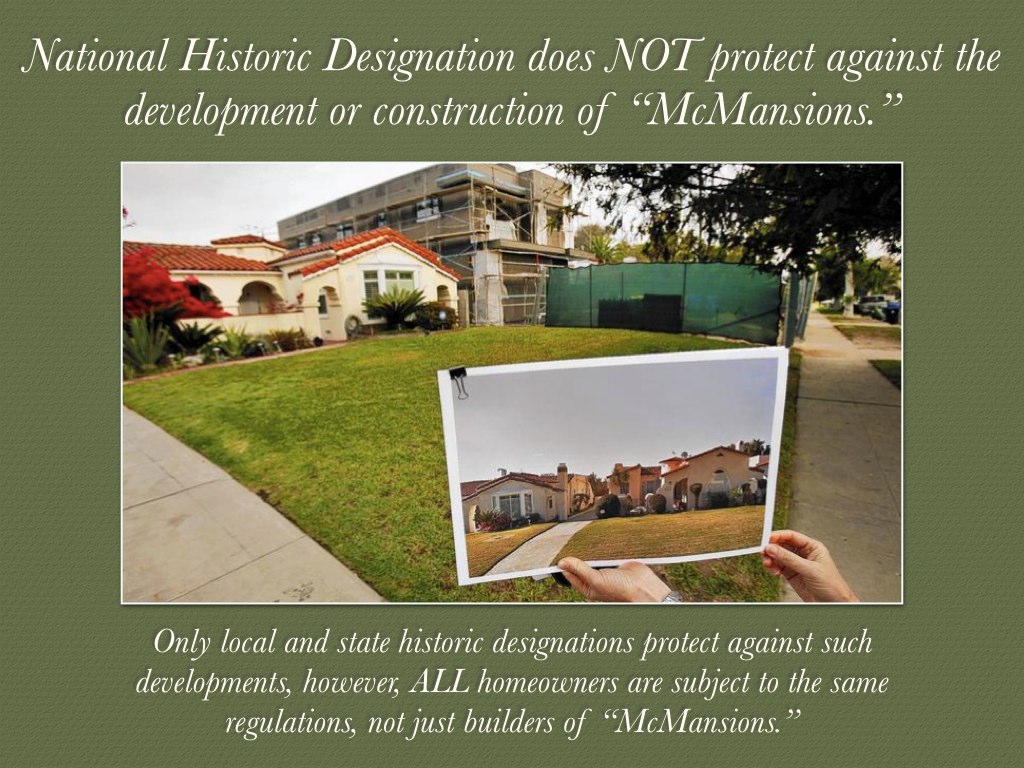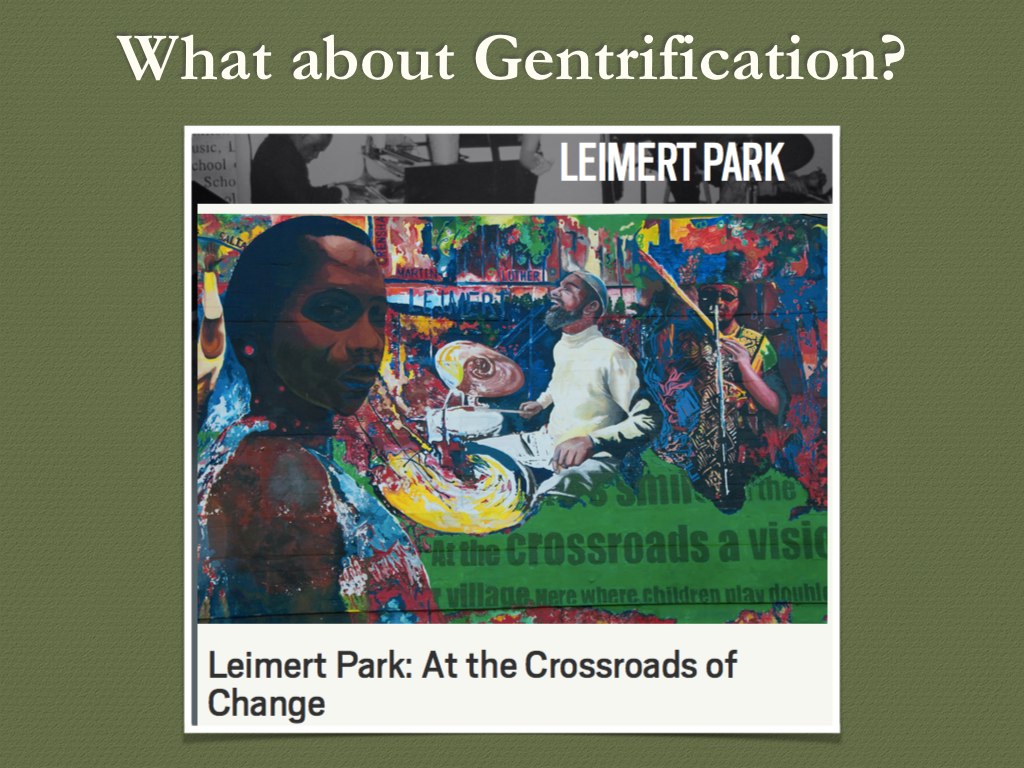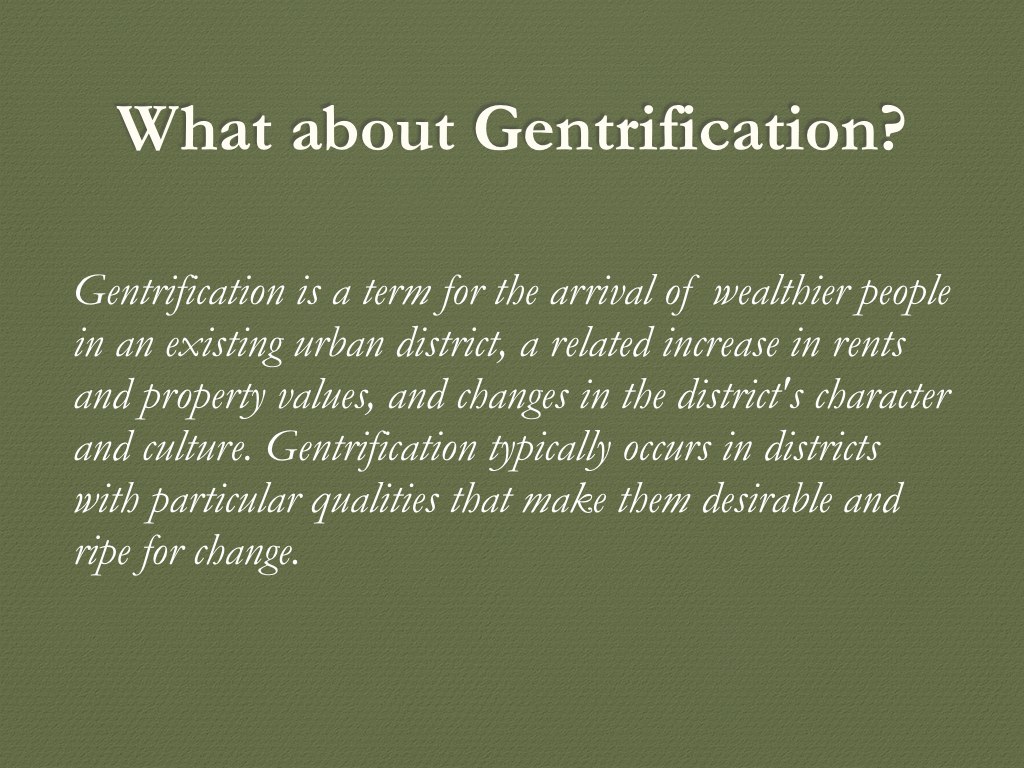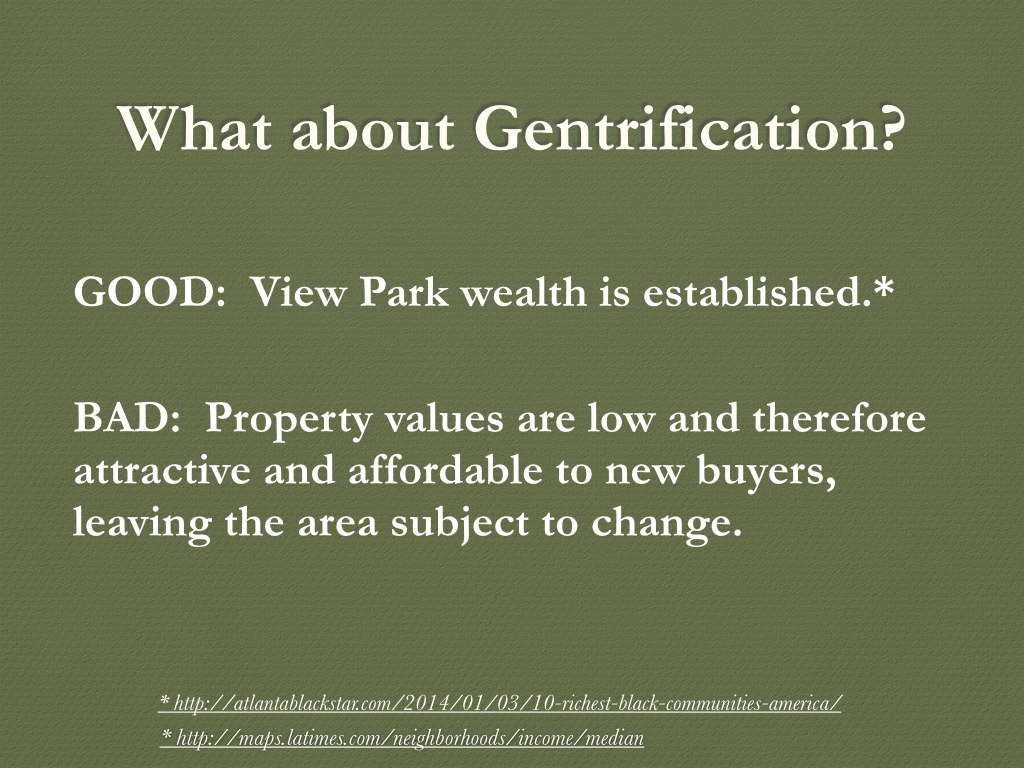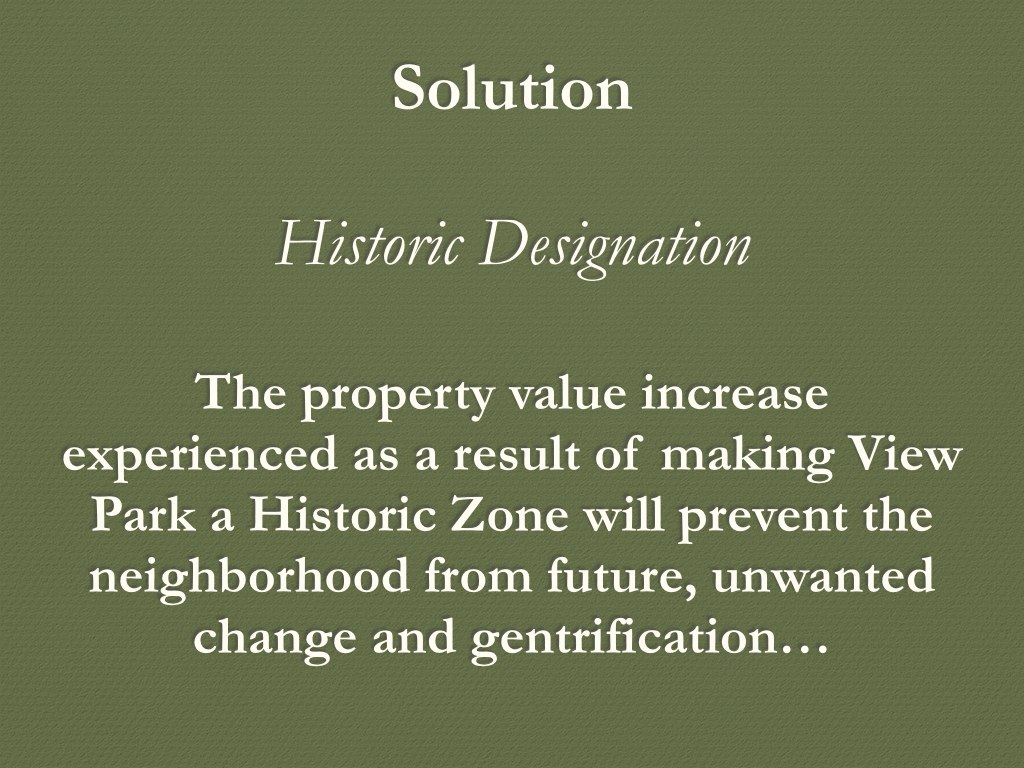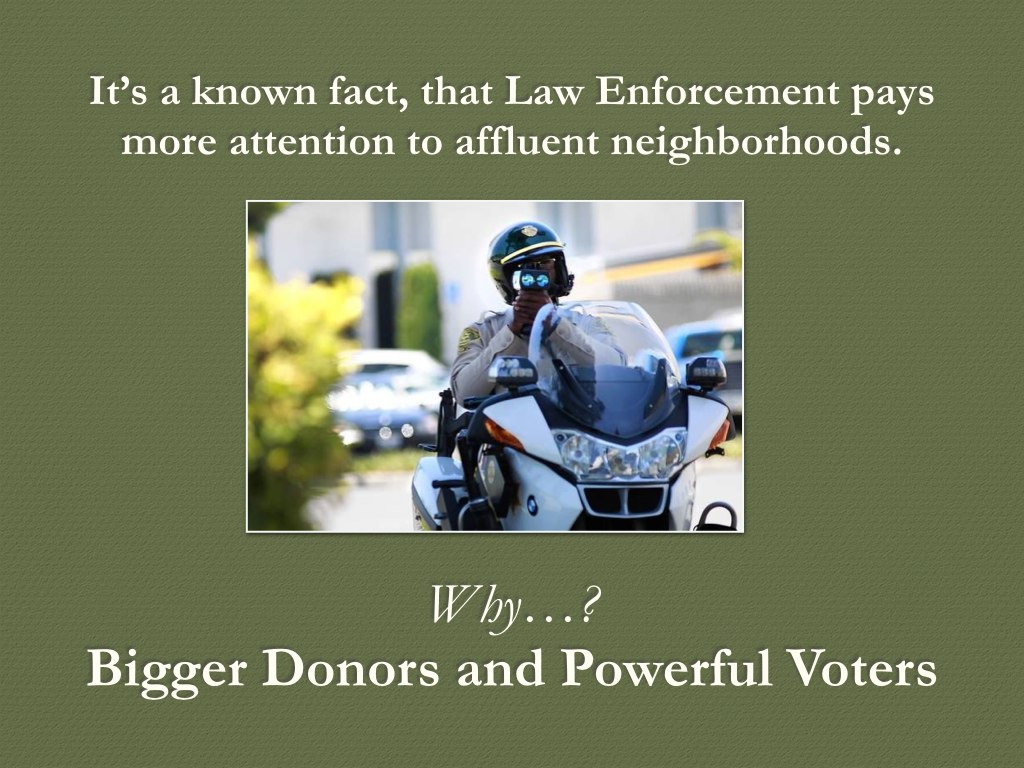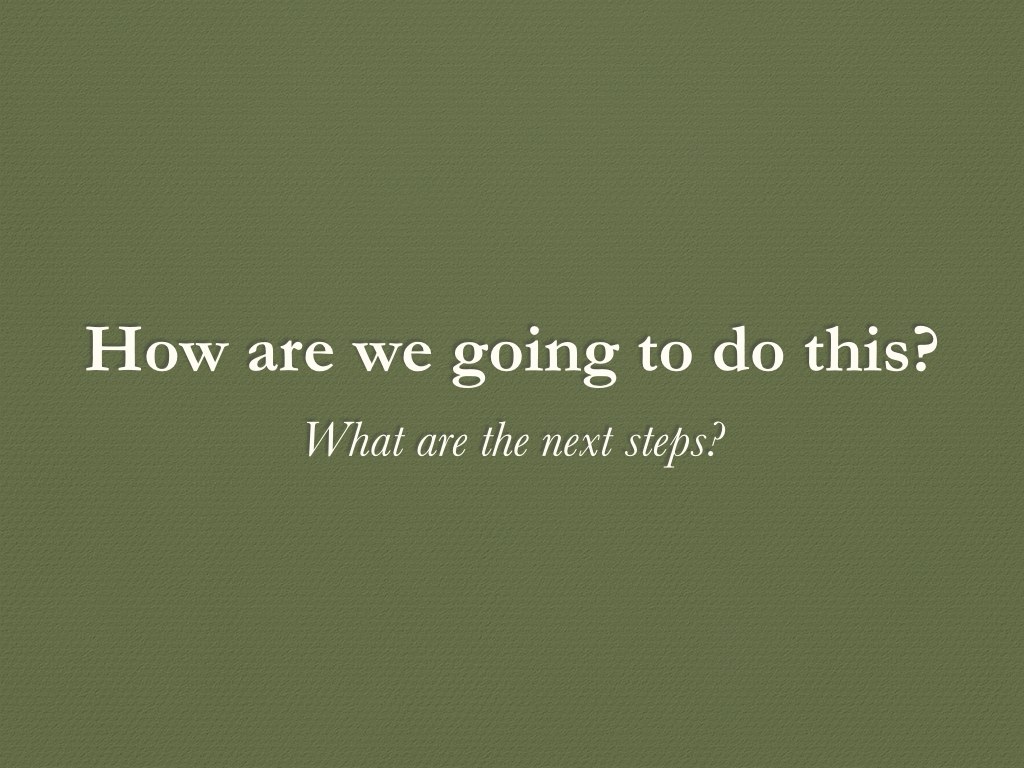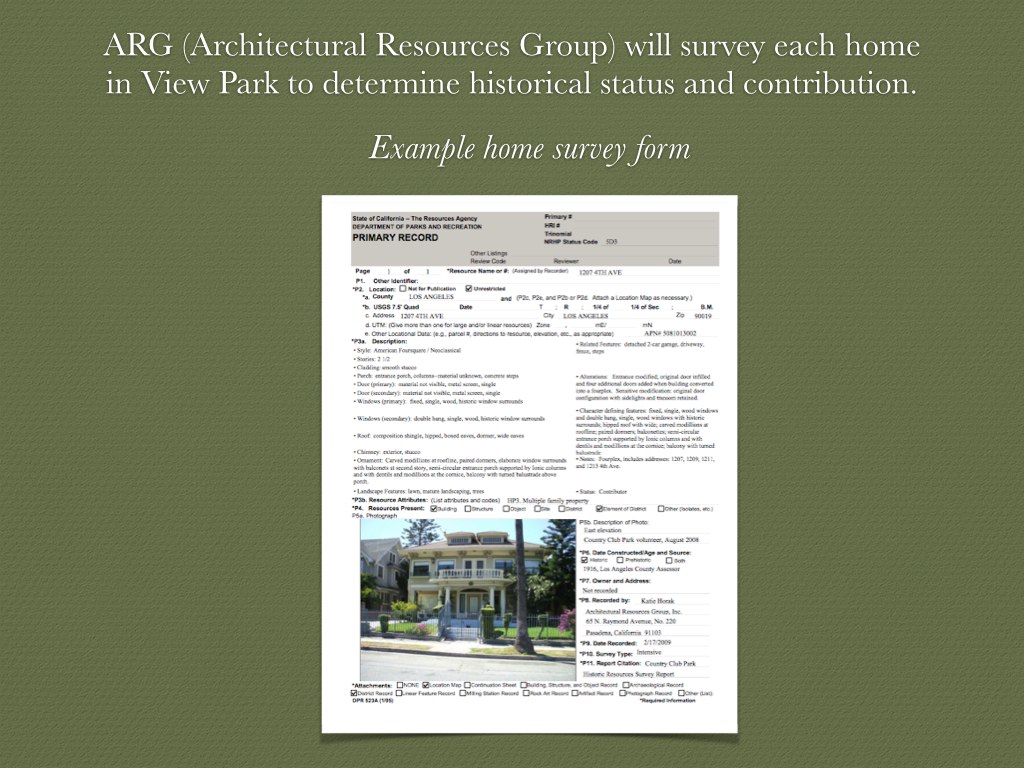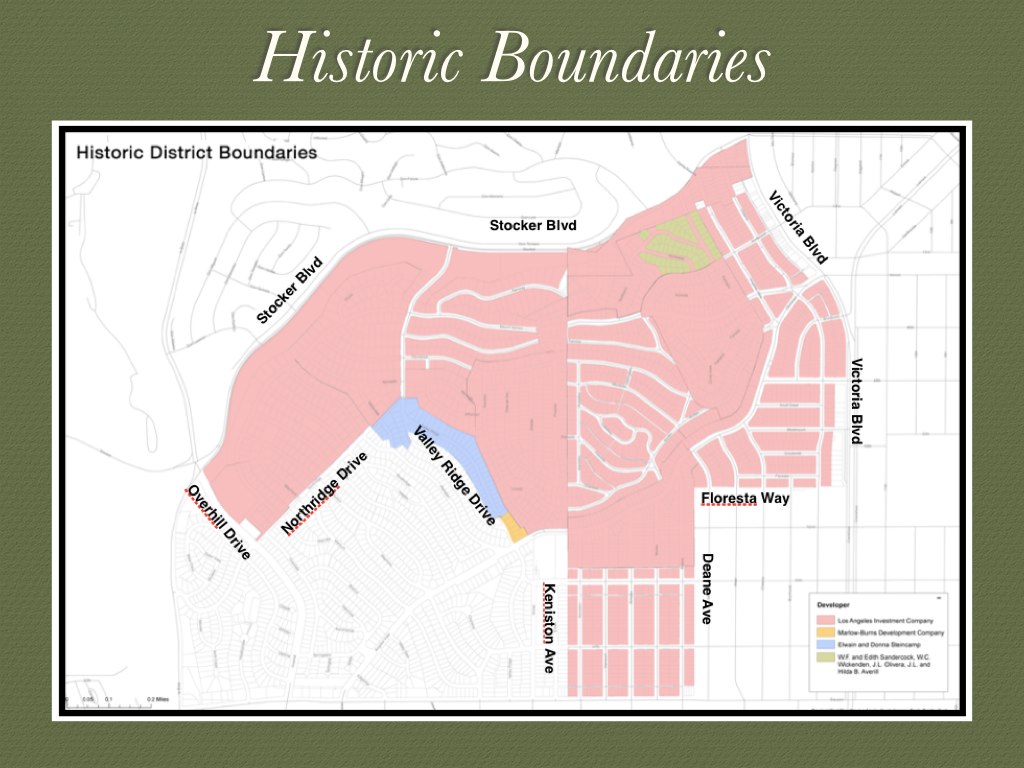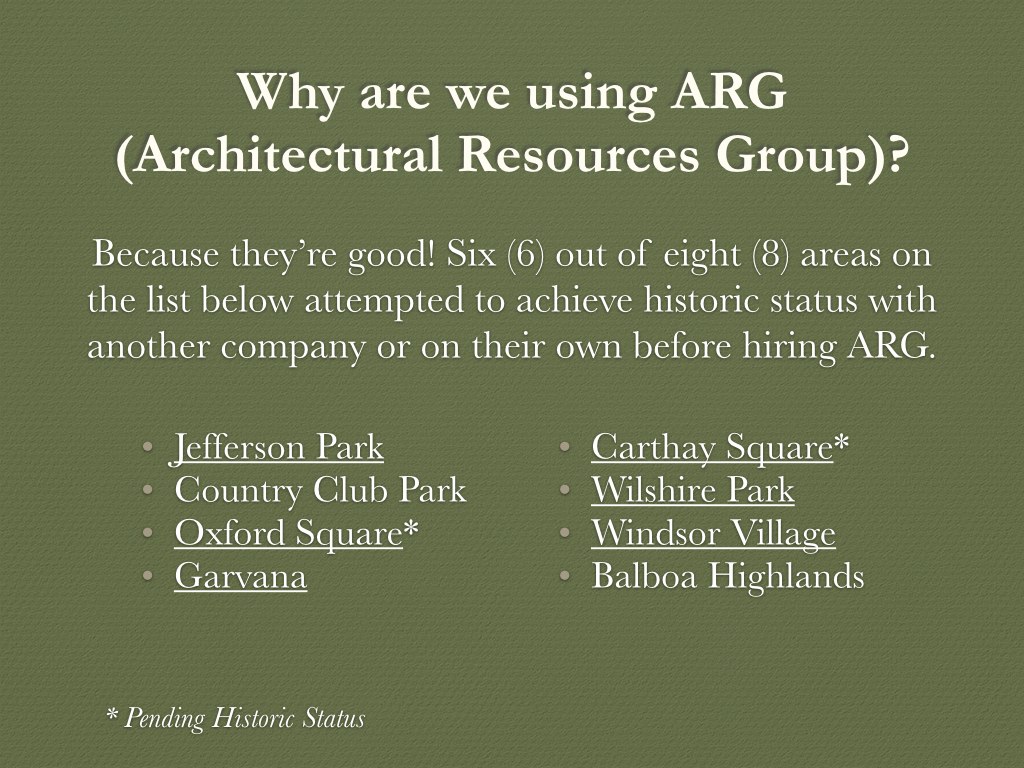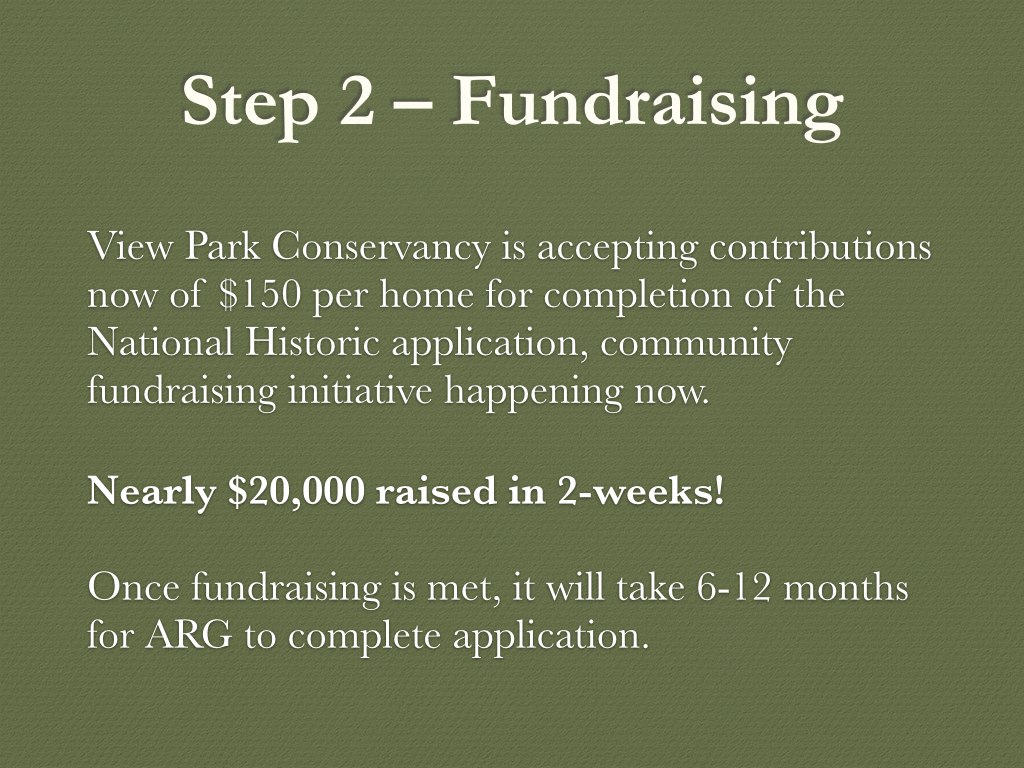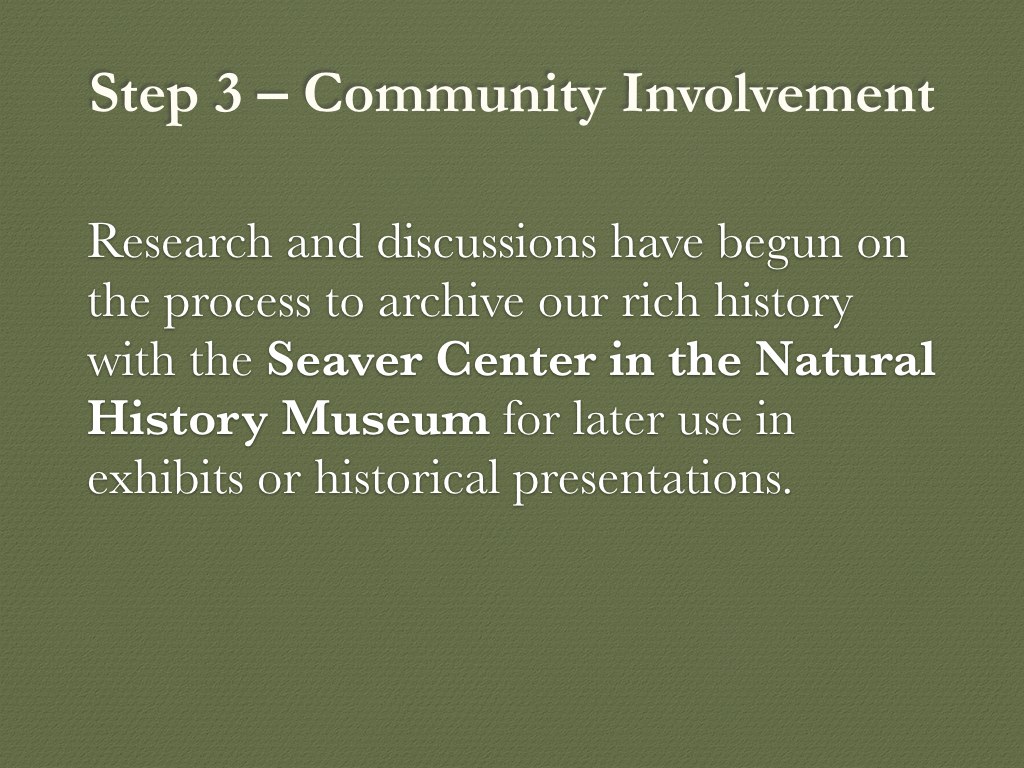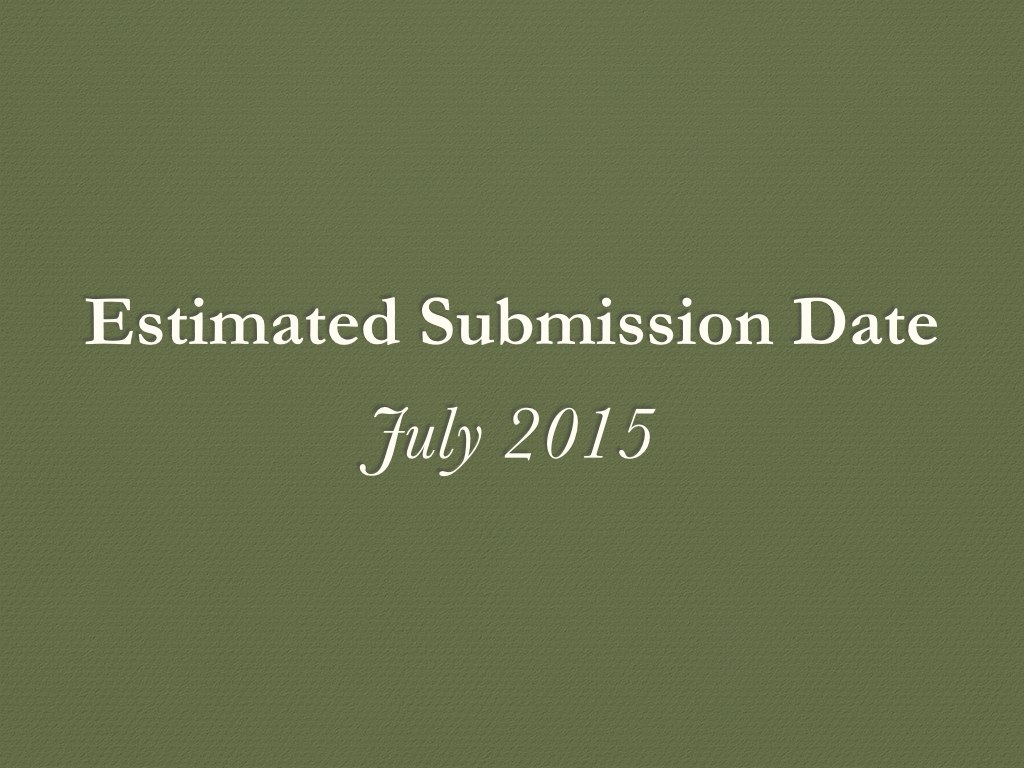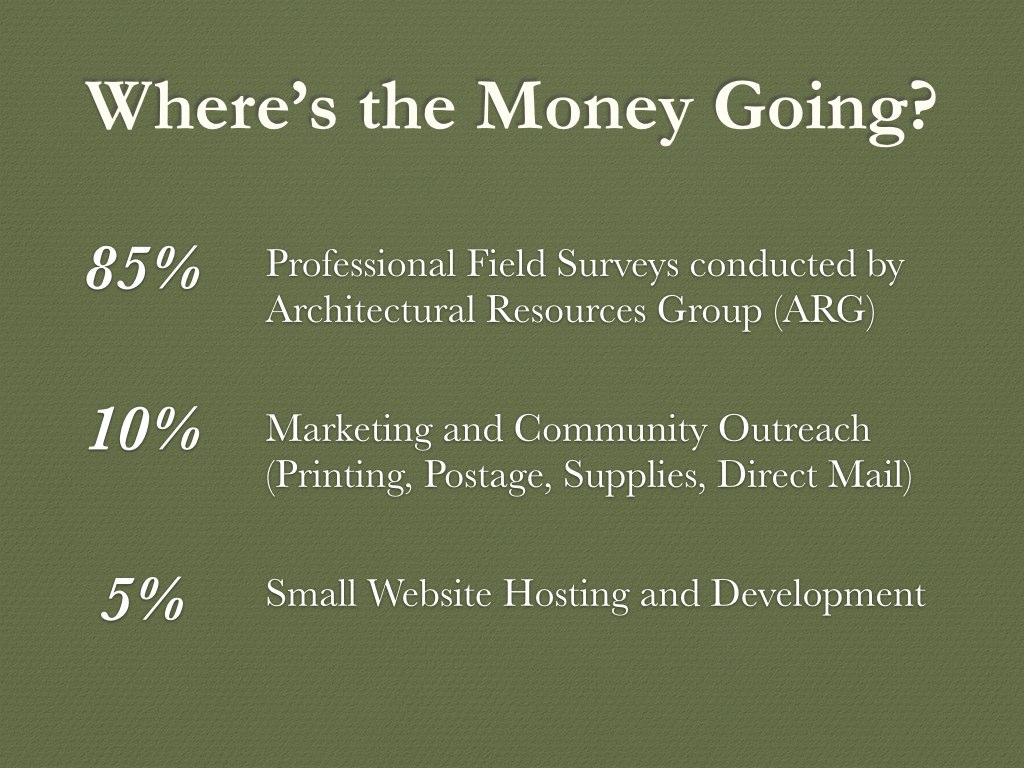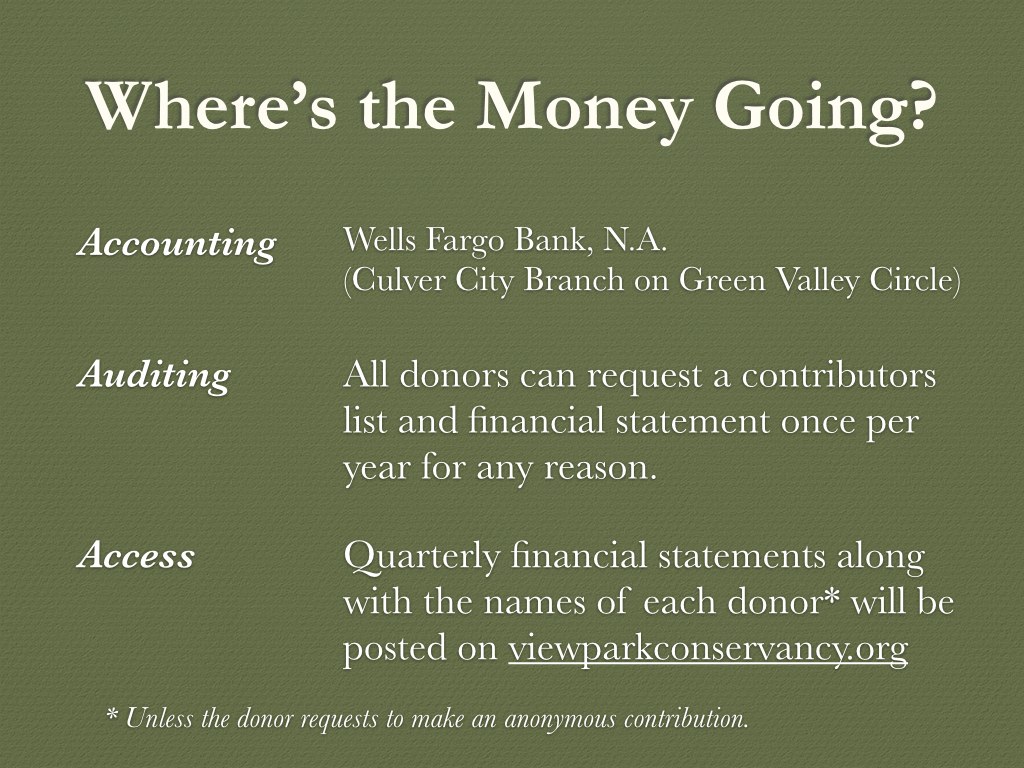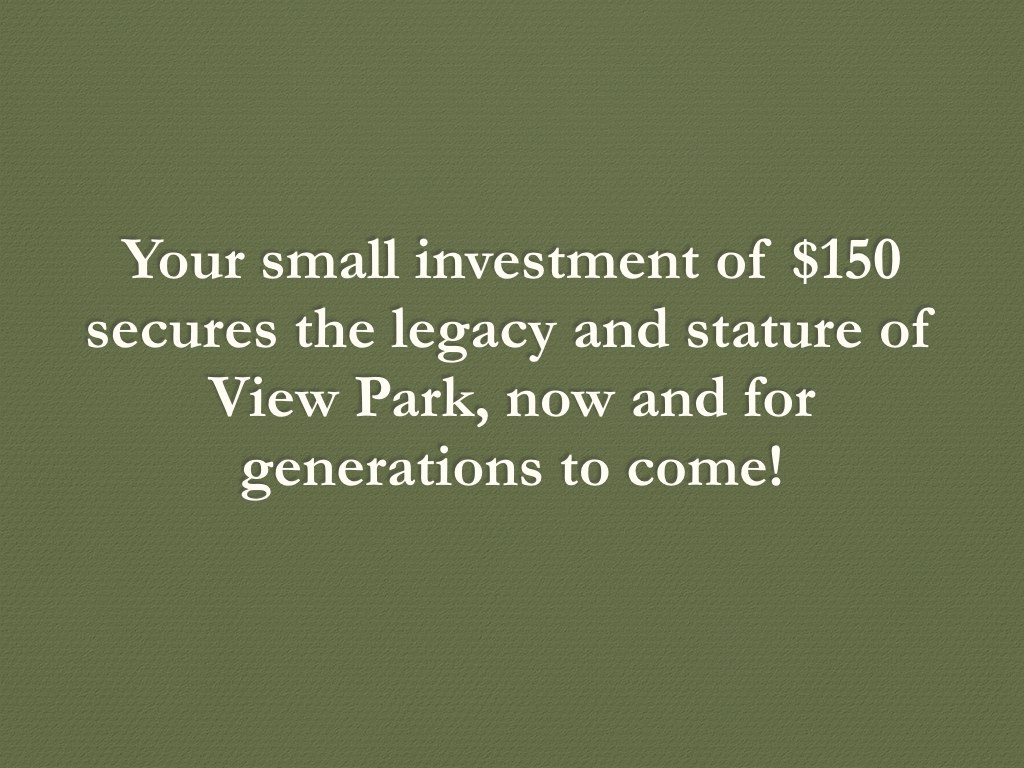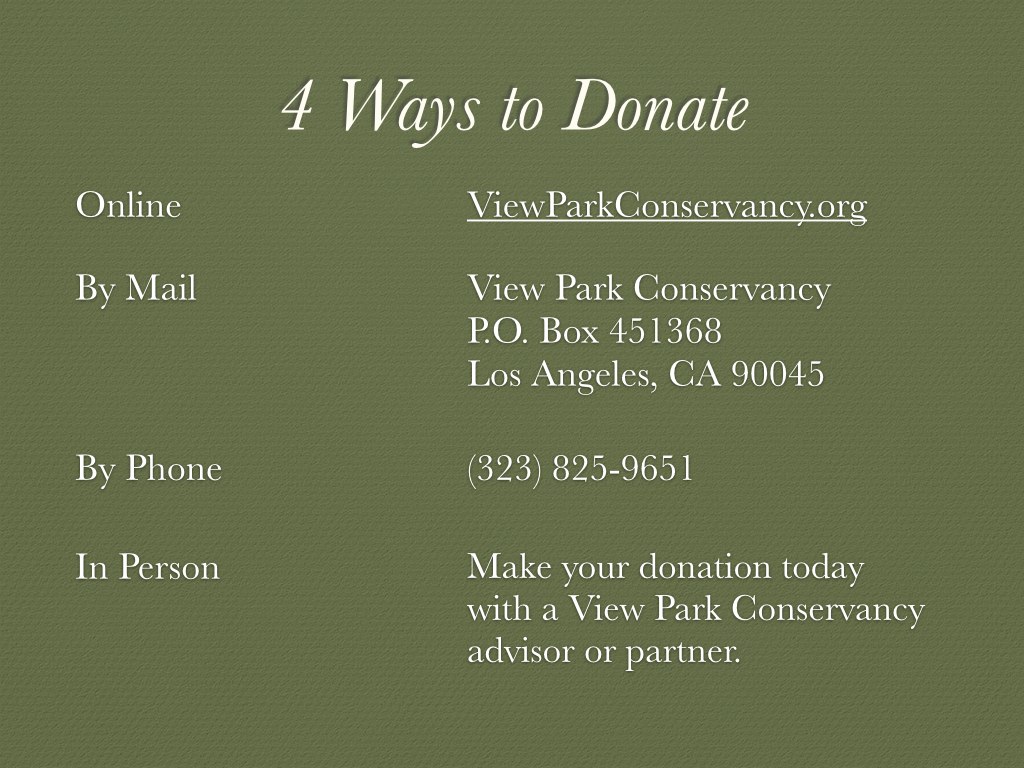 Hosting a Historic Presentation
Our historic presentation runs 45 minutes and outlines the process for turning View Park into a historic district, including the substantial benefits to all residents. Following the presentation is a Q&A session where neighbors engage in discussion and are given the opportunity to donate.
Presentations are held at your home and are designed to be relaxed and informal: Wine, cheese and conversation; with approximately 15 - 25 residents. You can invite your neighbors and/or anyone else you think might be interested.
Before the presentation, our team will come to your house to talk about technical aspects, including the audio-visual setup we need in order to present. In most cases, all we need is a flatscreen TV and we'll bring all the necessary cords to hook up our computers. The rest depends on the size of the room.
If this event sounds interesting to you, please fill out the form below and we'll call you to schedule a time. We really appreciate your support and look forward to working together to preserve the legacy of View Park and bring premium services and higher property values to our neighborhood.
View Park legacy starts with you!
Sign up today.